Nokia issues warning for potentially shocking Lumia 2520 charger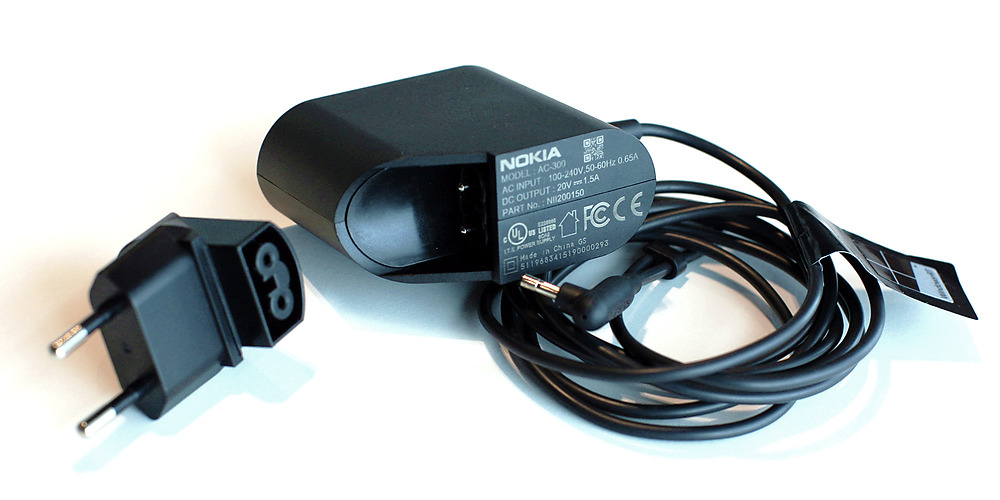 Nokia is warning owners of the Lumia 2520 tablet that they should stop using the European and UK versions of the AC-300 charger. The warning affects customers in Austria, Denmark, Finland, Germany, Russia, Switzerland and UK, with tablets owners being warned to "suspend use of the charger until further notice". At the moment there is no word on whether or not a full recall will be made, but the problem also affects the Lumia 2520 travel charger that was available in those countries and the US.
Unlike other charger problems that have emerged in recent times, Nokia's warning does not relate to an overheating issue, but the risk of electric shock. This time it has been determined that in "certain conditions" -- which Nokia does not specify -- the charger's plastic cover could work loose and come off, exposing internal components that "pose a hazard of an electric shock if touched while the plug remains in a live socket".
Nokia says that around 30,000 chargers are affected by the problem, including some 600 travel chargers sold in the US. The company points out that the chargers were manufactured by a third party and stresses that there have been no reported incidents as a result of the findings:
"While there have been no confirmed consumer incidents related to this potential quality issue, product quality and safety are top priorities at Nokia. We apologize to the owners of the Lumia 2520, and we are working with urgency to minimize the inconvenience".
For the time being, sales of these chargers have been halted, and customers are advised to keep an eye on the announcement page for further information. Owners of the Lumia 2520 find themselves in something of an awkward position as the charger features a unique design, eliminating the possibility of 'borrowing' a charger from another device. The 2520 has fairly impressive battery life… but not that good.