Sony's new PS4 update makes it easier for gamers to edit and share videos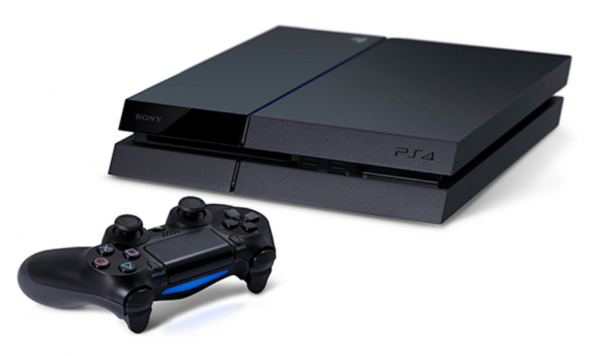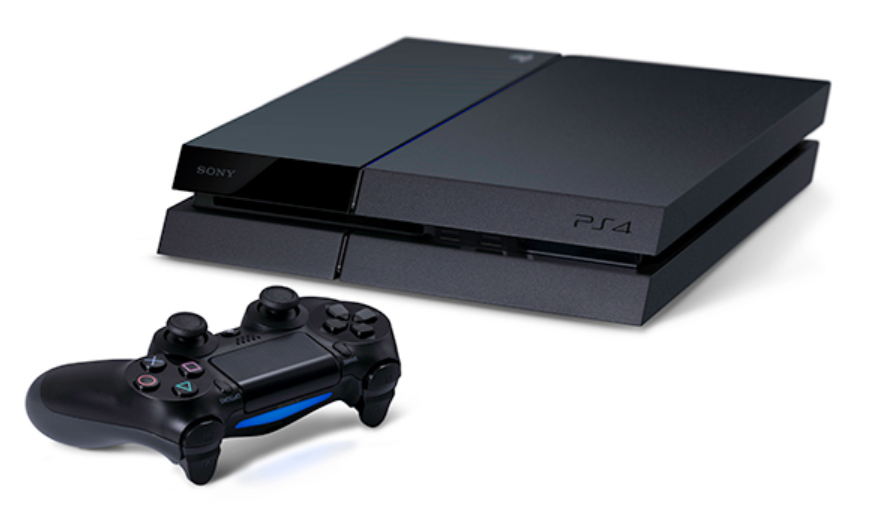 At GDC last month Sony announced update 1.70 for the PlayStation 4 gaming console. Now some details are beginning to trickle out about what customers can expect from the update, the biggest of which seems to be a new method for editing and sharing gaming videos.
Known as SHAREfactory, the service will let gamers edit and customize these clips before sharing them with everyone. This isn't just simple editing either, it will allow the customer to utilize filters, transitions, and even add text and stickers.
Once the video is completed, it can then be uploaded to Facebook or saved to a USB drive. "Other PS4 SHARE enhancements include the ability to change the recording time of your gameplay to shorter increments, the ability to change who you share your clips with on the SHARE screen, and the removal of default saves for screenshots and video clips. In addition to these SHARE enhancements, the 1.70 update will allow you switch off HDCP, enabling you to capture video directly from your HDMI output so you can record and share longer clips of your gameplay sessions -- a feature I know many of you have been waiting for", says Sony's Scott McCarthy.
The 1.70 update will also enhance the "Play as you Download" feature that Sony introduced. This allows gamers to get started right away, even pre-downloading a game days before its actual release. "If you have the auto-download feature enabled, it will automatically pre-download your pre-ordered game so you can play as soon as the game is unlocked on release day", McCarthy tells us.
Sony promises more information is forthcoming about this update, including details on other new features and enhancements.