Cloud attacks increase as the IT world looks to the skies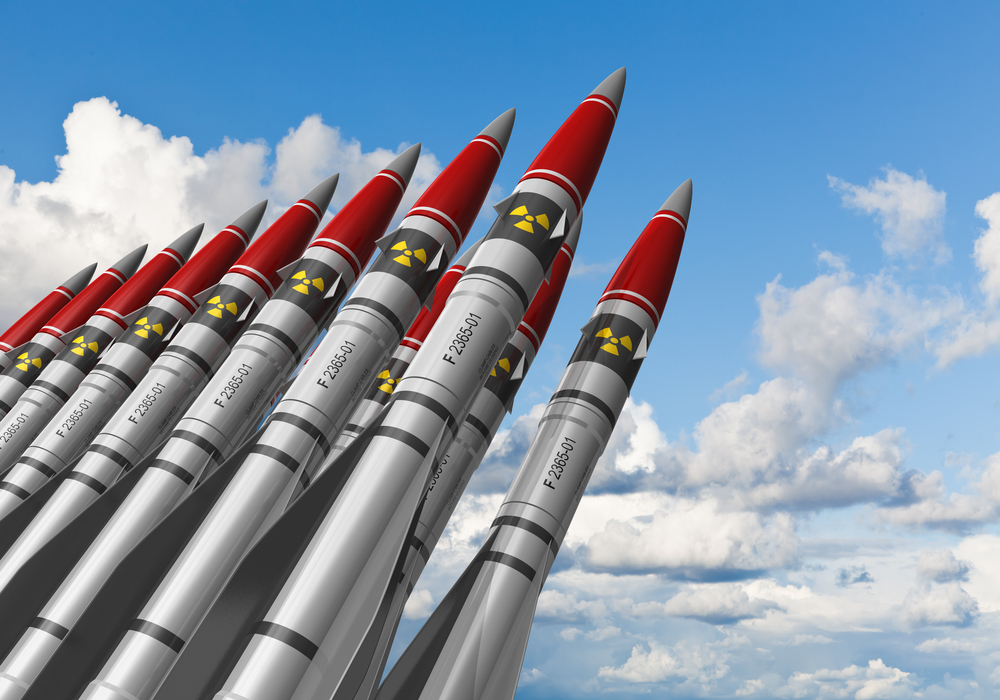 Moving systems to the cloud is usually seen as a safer and more secure option than running them on site. However, the findings of a new report suggest that there's no room for complacency.
The Spring 2014 Cloud Security Report from security-as-a-service provider Alert Logic reveals a significant increase in attacks carried out against both cloud and on-premises systems.
The report draws on data collected from a 2,200 customer base between April and September last year and reveals a significant increase in activity across both cloud and in-house hosted environments compared to last year's findings. Brute force attacks climbed from 30 to 44 percent of customers, and vulnerability scans increased from 27 to 44 percent.
These two types of incident have historically targeted on-site environments but are now appearing at almost equal rates against cloud systems too.
"Our intelligence suggests that the observed increase in cloud attacks is correlated to the growth of cloud adoption in the enterprise," says Stephen Coty, Chief Security Evangelist at Alert Logic. "As more enterprise workloads have moved into cloud and hosted infrastructures, some traditional on-premises threats have followed them. This reinforces the necessity for enterprise-grade security solutions specifically designed to protect cloud environments".
Alert Logic also deployed honeypots in public cloud infrastructures around the world to observe attack types and frequencies. Interesting findings from this are that honeypots sited in Europe received four times the number of attacks of those in the US, and more worrying that 14 percent of the malware discovered was considered undetectable by 51 percent of the top antivirus vendors.
You can read more about the report and the deployment of honeypots on the Alert Logic website.
Image Credit: Oleksiy Mark / Shutterstock