Mmmm, Microsoft shows that the Surface 2 can be yummy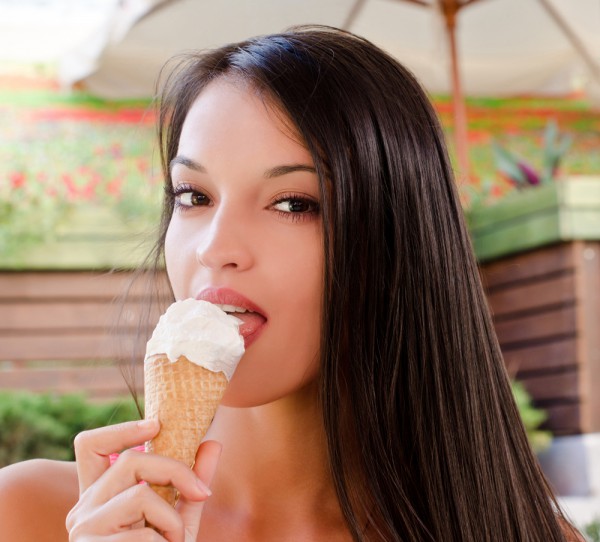 When you think of tablets, the iPad and Android variants seem very hip and sexy. While I love the Surface 2, it conjures images of nerds editing spreadsheets. As an owner of a Surface 2 (and spreadsheet-loving nerd) I know there is much more to Microsoft's tablet -- it is great for games and media too.
However, it seems Microsoft is intent on changing the public's perception of its awesome Surface 2. In a new video, the company features a hip, young, bakery owner named Loren Brill. Microsoft's tablet helps her bake yummy treats. Does she change the way you think about Surface?
"Loren Brill is a baked goods visionary and the founder of Sweet Loren's in New York City. Sweet Loren's offers ready-to-bake desserts made from all-natural cookie dough and brownie batter. We here at the Surface team say yum to that! Loren is using Surface 2 as her one device to help her run and grow her delicious business", says Emilie Bridon, Surface Senior Digital Marketing Manager Microsoft Surface.
Bridon further explains, "with programs like Excel, PowerPoint and Skype, Loren is able to record cookie recipes, create presentations and keep in touch with her family. Loren is also using Surface 2's camera to capture pictures of the different versions of her cookie creations. When Loren isn't baking or creating a new recipe she enjoys yoga. Loren, who is a lifelong yoga practitioner, uses Surface 2 to practice yoga, this allows her to continue working toward a well-balanced, healthy lifestyle".
On the Surface (pun intended), Loren would appear to be the stereotypical iPad user (hip, does yoga, works in New York City). Clearly, her love for the Surface 2 is meant to surprise viewers. In other words, Microsoft wants people to think "Wow, she's hip, and pretty, and does yoga...I want a Surface 2, too!"
While that is the best case scenario for the company, I am not confident that the video alone will convert iPad and Android users. However, if people gave the Surface 2 a chance, they would see it is pretty awesome, just as Ms. Brill portrays it.
Photo Credit: luanateutzi/Shutterstock