Best iOS apps this week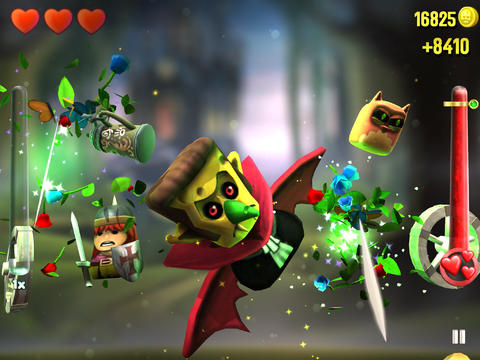 Sixteenth in a series. Apple reported its second quarter results this week, and they beat analyst expectations with the iPhone doing especially well. Apple shipped 4.14 million Macs, 16.35 million iPads and 43.72 million iPhones during the quarter. iPhone sales grew by 16.8 percent while iPad sales declined by 15.9 percent. Although the iPad's slump looks very bad in the quarter you have to remember Apple struggled to meet holiday demand the previous year, leading to an inflated number of shipments in the March 2013 quarter.
New and updated apps worthy of your attention this week include a Sonic racing game, a "ridiculous animal simulator", an activity tracker, a travel app for iPad, a world-time clock, and an alternative to Fruit Ninja with better graphics.
As always, if I miss an app that you think should definitely have been included, let me know in the comments below, or drop me an email.
Here is my selection for this week.
Paid App of the Week
Leo's Fortune ($4.99)
I like unusual looking games, and Leo's Fortune, with its hand crafted levels, certainly fits the bill. The aim of this platform adventure is to hunt down the mysterious thief who stole Leo's gold. Leo himself is a cute green fluff ball with an impressive mustache.
There are 24 levels to play through, vicious traps to avoid and physics based puzzles to crack.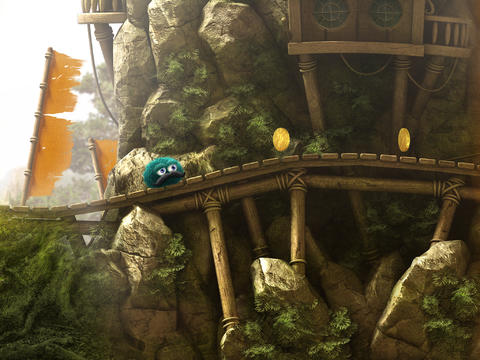 Free App of the Week
Travel apps are increasingly replacing travel books, and My Destination is a promising new addition for the iPad. The app offers tips and insights from over 200 local experts, a trip planner and interactive maps (which all work offline).
The app does offer in-app purchases -- you can buy guides for the Bahamas, Dominican Republic, Prague, Athens, Barcelona, London, Bangkok, Toronto, and others -- but while they will eventually set you back $4.99 for each destination, they're currently all available for free until the end of April.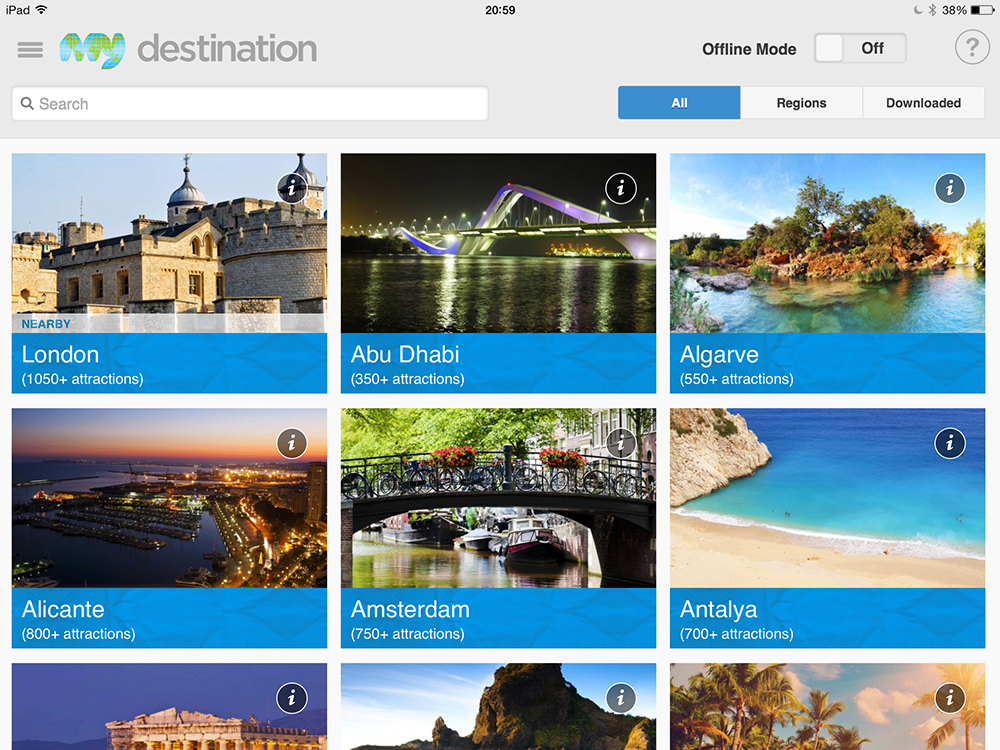 Other Apps
FitnessKeeper's app for iPhone 5s provides guidance and motivation to help you be more active every day. The "life tracking" app uses the 5s's built-in activity tracker to monitor your steps and movement so you can see just how active you're being. It displays your last seven days' worth of activity, highlights notable activities, and keeps track of your best days.
I currently use Fitbit on my iPhone 5s but this looks like an interesting alternative.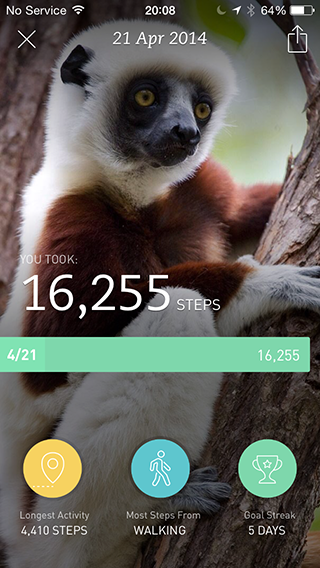 Goat Rampage ($0.99)
This is my colleague Brian Fagioli's current favorite game and he's been insisting I play it, and feature it here. It's described as "the most ridiculous animal simulator available for iOS" and the aim is to smash as many objects as possible using your goat. It sounds silly, and of course it is -- it's very, very silly.
But it's entertaining, and worth grabbing while it's on sale (70 percent off at the moment).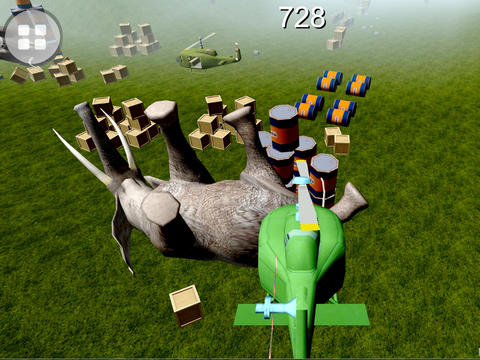 Sonic & All-Stars Racing Transformed
Offers in-app purchases.
Sega's Mario Kart-style racer is a great game, and it's now available for free. Naturally the switch to Freemium (the game originally cost $4.99) means there are a bunch of in-app purchases being offered, but you don't need to spend any money to enjoy the game.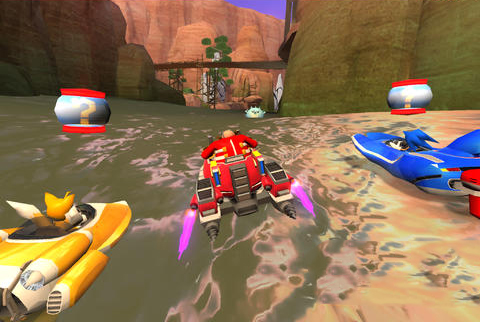 Need to know the exact time for any time zone? Time.is can tell you. It offers synchronization to atomic clock time with an accuracy down to ±5 milliseconds, and automatically takes into account things like daylight saving. It will also show sunrise, sunset and day length, and offers a calendar, and a dark/light mode.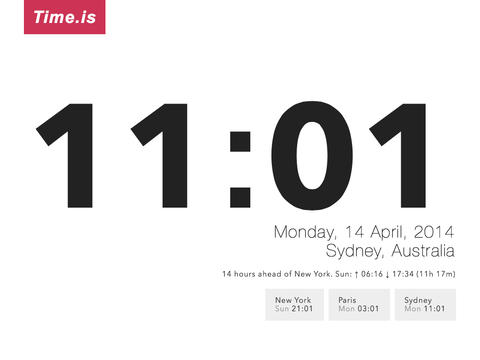 Apple's App of the Week
This week's free app from Apple is described as the "next generation slicing game". As you'd expect it plays like Fruit Ninja, but offers excellent super smooth graphics and addictive gameplay. I haven't had a chance to play it much yet, but so far I think it's the better game.
There are over 200 enemies, 12 different worlds, and a selection of powers -- you can freeze time, chain explosives, and summon meteor showers.
It's great fun, and well worth the download.