Rdio and Bob Weir are Grateful for one another, team up for streaming quality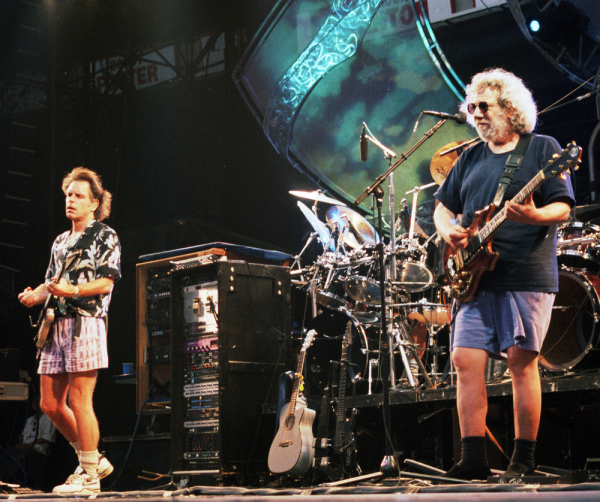 What a long strange trip it's been for the music industry. Starting with MP3s and Napster, travelling through iTunes and DRM, to reach where things are today. Now online music services are not only legal, they are the norm, and there are plenty to choose from.
Most sites differentiate themselves by features and number of tracks available, but now Rdio is taking a step towards setting itself apart by streaming audio quality. To do so, the service has teamed up with former Grateful Dead member Bob Weir for an initiative it has dubbed "Artists for Quality".
"Our joint mission is to ignite and lead discussions on inequity in streaming audio quality, and to commit to both artists and music fans to establish the highest standard of streaming quality in the digital music space", says Rdio.
The first step being taken by the streaming service is converting all of its music to the AAC format and making 320Kbps its new standard. The company also plans to work with artists and labels around the world to raise the bar in this area, stating it wants to see "higher streaming quality where sufficient network bandwidth exists, and improved streaming delivery in markets around the world where network quality and bandwidth are often inconsistent".
Remember that every silver lining's got a touch of grey, so don't expect differences overnight. But, hopefully this will spark other rival services to make efforts to keep pace.
Image Credit: Northfoto / Shutterstock