Microsoft gives OneDrive for Business users 40 times more storage space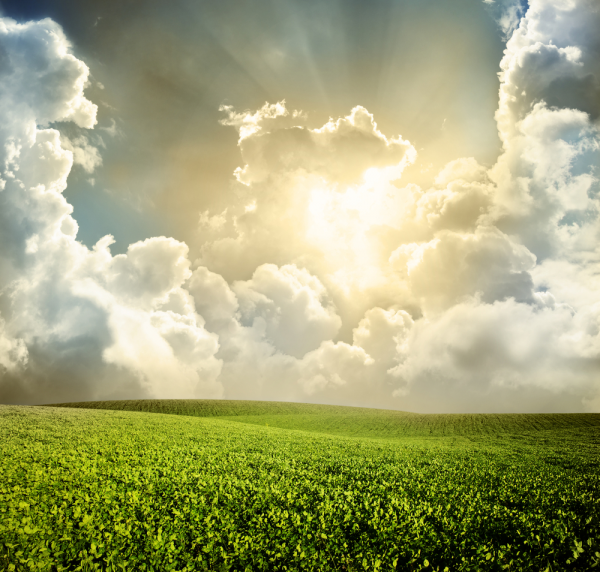 Free storage space is very common, and it's available from the likes of Dropbox, Google and countless others. Microsoft's OneDrive also gives users a certain amount of free online storage space, and today business users receive a massive boost -- a forty-fold increase in capacity. OneDrive for Business storage is being boosted from 25GB to 1TB per user, and the same is true for Office 365 ProPlus customers.
Microsoft is putting ever-increasing faith in the cloud, particularly for its business users. "The cloud is about breaking down walls between people and information. Not building a new set of islands in the sky", states the Office blog. There's a third announcement too: "we'll help organizations migrate data to OneDrive for Business". It's not quite clear exactly what this entails, but it certainly sounds good for anyone who has their data hosted elsewhere.
The blog post states that "smart businesses are now choosing partners that have a holistic, comprehensive and connected set of cloud offerings", suggesting that Microsoft is one such partners that businesses should be choosing. The recent launch of OneDrive for Business as a standalone product means that it is now accessible to more users than ever before, and the latest offering is going to make it seem even more attractive.
Image Credit: Andrey tiyk / Shutterstock