Best Windows 8 apps this week

Seventy-nine in a series. Welcome to this week's overview of the best Windows apps and games that were published in the last seven days to Windows Store.
As always, we begin with an overview of important application updates.
The Weather Channel application was re-designed from the ground up. New Windows 8.1 features such as enhanced search or location management were implemented, and support for additional countries was added.
Another app that should feel snappier after its last update is the official The Economist application for Windows 8.
Last but not least, Nokia's Here Maps application was updated as well. It received bug fixes and stability improvements according to the update notes.
On to this week's Red Stripe Deals.
Red Stripe Deals
Six applications and games are reduced each week by at least 50 percent. The following apps are discounted this week:
Apps this week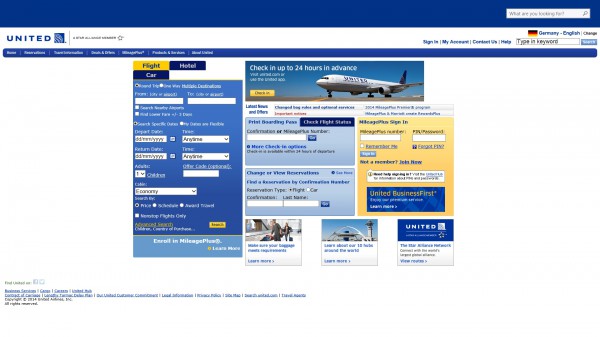 The official application provides quick access to all features of the official United Airlines website.
This includes booking flights, hotels and cars, looking up travel information, getting boarding passes or access to the company's bonus program.
The app makes use of Windows 8's share functionality which you can use to share deals or travel plans with others.
Touch Retouch ($1.49, free trial available)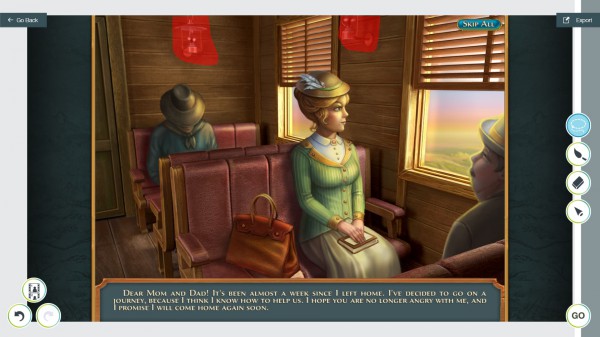 Remove objects from your photos. All that needs to be done is to mark the items that you want taken out, e.g. spectators disturbing a group shot, and let the app do the rest.
You can undo changes at any time, and save the resulting images to the local system.
Use the lasso or brush tool to mark items that you want removed, and click on Go afterwards to see the result.
While results may not be perfect, especially when compared to manual Photoshop editing, the app is unbeatable when it comes to the time it takes to retouch photos.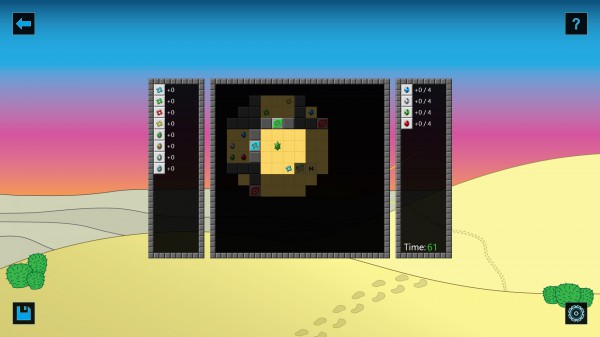 DesertQuest is an addictive puzzle game in which you need to collect a certain amount of gems to progress to the next level.
Each map holds certain challenges that you need to overcome to meet that goal.
You may need to collect keys to open gates, cross water or ice, or move bricks or switches to open passages on the map.
A map editor is available separately.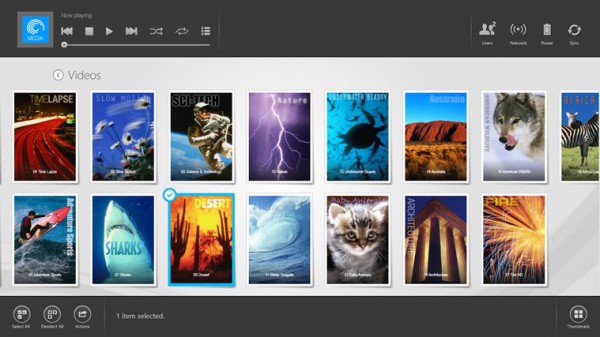 Display photos, videos, music and documents on your Seagate Wireless Plus, Seagate Central or LaCie Fuel Storage devices when you run the app.
The app supports the streaming of media contents, synchronization with Dropbox, and the saving of files to the mobile devices so that they can be accessed at any time.
Giana Sisters Twisted Dreams ($14.99)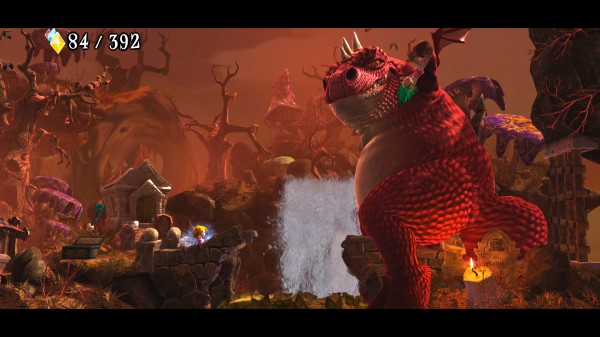 A beautiful jump and run game that would have made app of the week had it been a Windows 8 exclusive.
The main twist of the game is that you can switch between two characters at any time which not only changes how you look, but also the game environment.
A gate may be closed for one character, but once you switch to the other, it may be opened.
You can play the game with the keyboard or gamepad controller.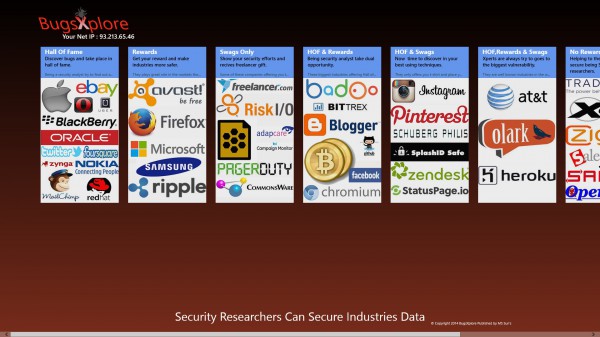 Designed for security researchers and analysts, BugXplore displays a database of companies that offer rewards for security bugs.
The rewards are divided into different categories based on what is promised for finding new vulnerabilities.
In addition to that, it features cheat sheets and information about types of vulnerabilities that may help beginning researchers understand these technologies.
Skateboard Party 2 ($1.99)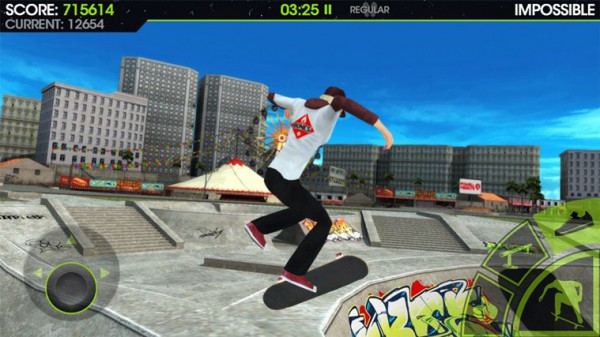 Skateboard Party is a great looking game that features an online multiplayer mode that allows you to play against friends and other gamers from around the world.
The game supports the Xbox controller, and puts you in control of a skater that you can customize to your liking.
Learn more than 40 unique tricks on the board as well as combinations, gain experience and level up to improve your attributes, and enjoy music from bands such as Voice of Addiction, Hitplay! or Beta while you are playing the game.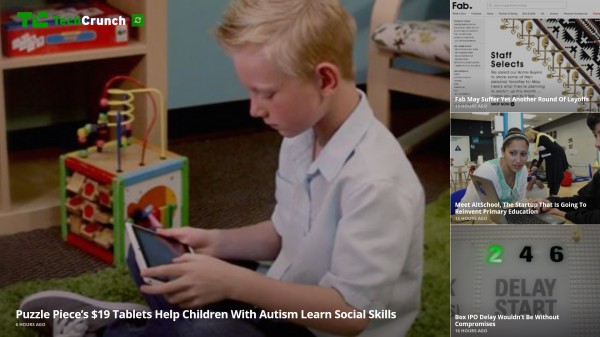 The TechCrunch application brings news stories that are published on the website to Windows 8.
What sets it apart is the personalized recommendation section underneath each article that suggests related articles to you based on articles you read in the past.
CrunchBase is integrated in the app so that you can look up company information right from within.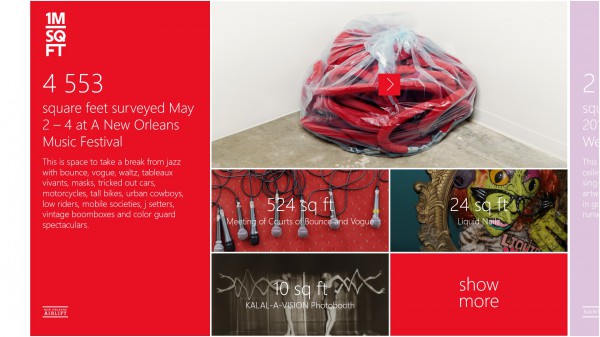 One Million Square Feet of Culture preserves records of events through technology.
Browse photos or watch videos, and check out new events that are added to the application.
If you like beautiful photography, this is an app to check out as it offers plenty of that.
Violett ($3.99)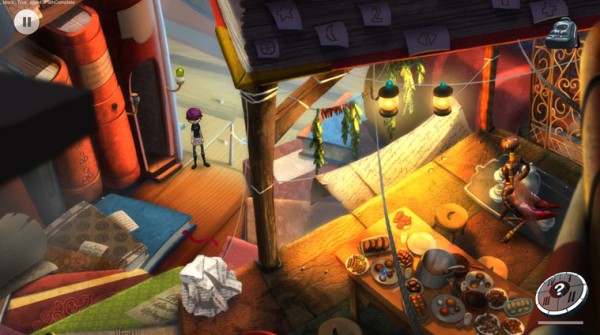 The click and point adventure game Violett features hand-drawn graphics inspired by Lewis Carroll's Alice in Wonderland and Salvador Dali's paintings.
Solve puzzles, use paranormal forces to manipulate objects, and prevent the evil Spider Queen from coming back to the world.