Pandora for Pebble comes to Android users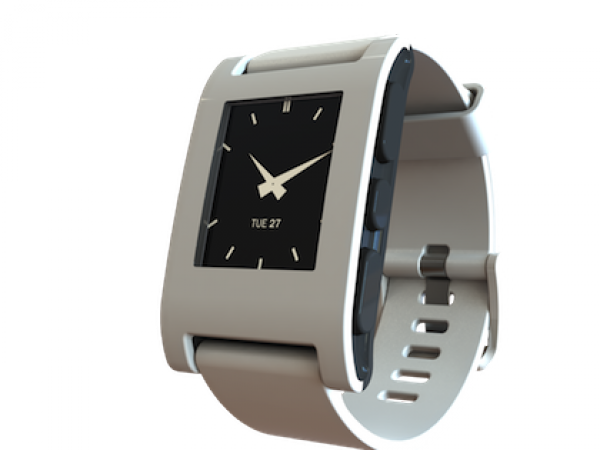 Pebble, the upstart smartwatch maker, has been busy so far in 2014, unveiling new apps and products. In the meantime, other companies are working to support the platform, including Pandora. The music streaming service today unveils its support for Android customers, matching what it has already done for iOS.
While this may sound simple -- Pandora was already on Android -- getting the tunes to your wrist is another story, and requires a special adaptation of the app. "We've already seen a great response to the first 'wearable' technology device that Pandora is available on, so we're thrilled to share that the Pebble app is now available for Android smartphone users as well", says Pandora's Mike Grishaver.
Now when Android users install the Pebble app, they will be able to have total control over the music. Choosing stations, thumbs up and down and play controls are all available, right from the watch.
"Pandora for Pebble brings music discovery and control within arm's length wherever you go.  We're excited to give Android users an awesome new way to enjoy streaming, personalized radio from their wrists", Grishaver continues.
You can head over to the store to grab the app if you happen to own one the watches. Let us know what you think.