Best Windows 8 apps this week

Eightieth in a series. Welcome to this week's overview of the best Windows 8 apps and games that were published to Windows Store. Microsoft has released updates for several core apps for Windows 8 without mentioning what actually changed on the apps' profile page or the Windows Store page listing the application.
Apps that have received updates are Bing Health & Fitness, Weather, Bing Sports, Music, Video, Bing Travel, Bing News, and Bing Finance.
As far as other app updates are concerned, the Flickrology app received a major one that added an unauthenticated mode to the application, as well as support for private photos with authorization, as well as several other new features.
As always, if I have missed a new release or an update, let me know about it in the comment section below.
Red Stripe Deals
The following apps and games are discounted by at least 50 percent this week.
App of the week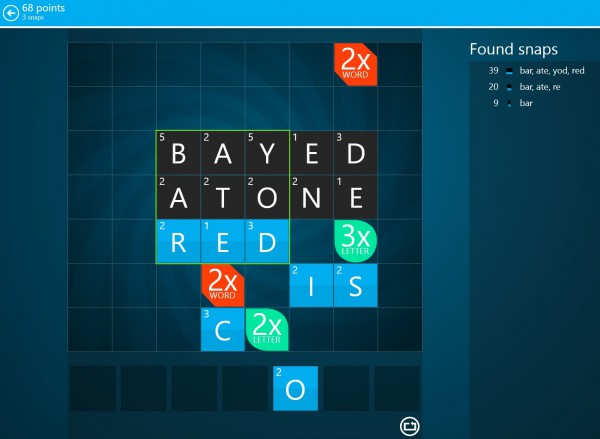 From the makers of Wordament comes a new word puzzle game for Windows.
You have 2:30 minutes to build as many words as you can with the selection of letters or letter combinations presented to you by the game, and words displayed on the game board.
To do so, you can use the letters as often as you want to create  single-snaps and multi-snaps.
A single-snap consists of a single word that you have created, while multi-snaps are multiple words created on the same board that do not necessarily have to be connected.
Letter and word multipliers are displayed on the board as well which can increase your score significantly if occupied by one of the letters that you placed on the board.
You compete against the Internet in this game, and see the words that others have created on the same board that you played on.
Other apps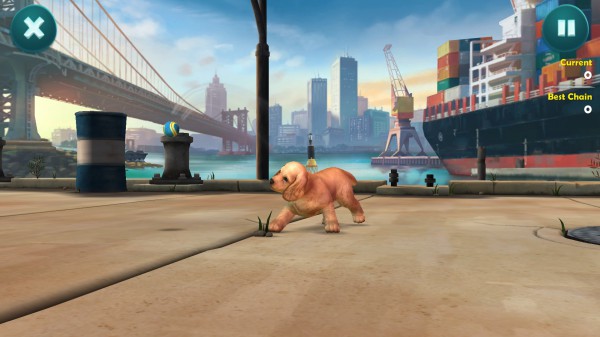 Kinectimals was one of the first games that Microsoft released for Xbox 360's Kinect hardware.
It featured lots of games that you could play with the animal of your choosing, and also an adventure mode to explore the island you were on.
Kinectimals Unleashed offers a similar experience, but instead of using Kinect as the main input source, it is using touch or the mouse for that instead.
Unlike Kinectimals, it has been designed as a free to play game which means that certain activities and items cost coins or gems while others are awarded when you level up.
The game features 85 animals to play with according to Microsoft including animals from the original Kinect game.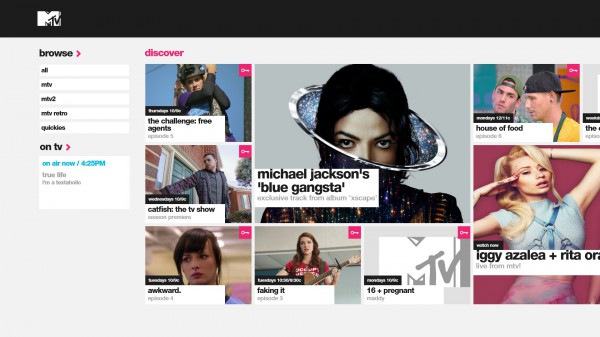 MTV Shows provides you with access to select TV shows, but only if you sign in with your TV provider.
Supported are providers such as Time Warner Cable, AT&T, Verizon or COX, among others.
Besides access to full episodes of shows such as Awkward, Faking It or House of Food, you get access to video contents such as bonus clips or sneak peaks from supported shows as well.
Captain America: The Winter Soldier ($0.99, free trial)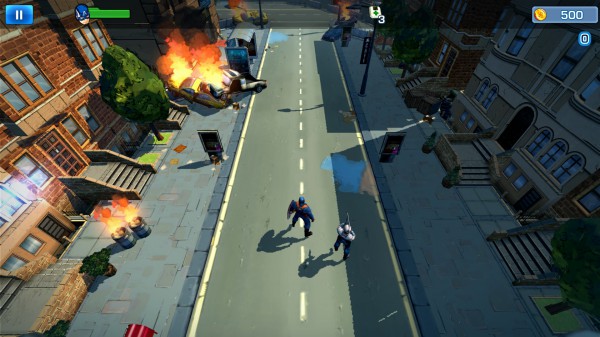 The official Captain America: The Winter Soldier game is a beat em up that you can play with the mouse or touch.
You can play through the first two levels of the game for free.
It is a classic arcade game in which you control Captain America.
You can attack enemies outright, throw your shield, or interact with the environment, and earn experience for completed missions.
New agents who follow you into battle can be recruited in the headquarters and other Avengers can help you out in time of need as well.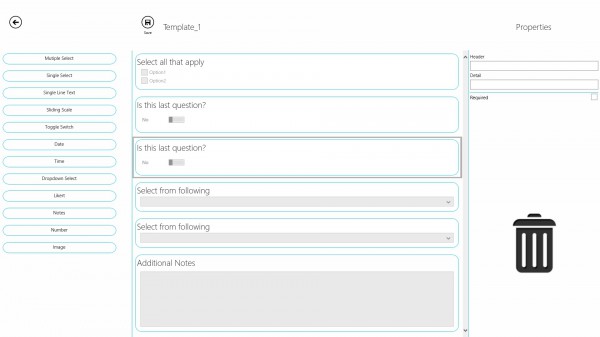 Create forms using a what you see is what you get editor. Forms can be categorized into templates and folders, and data captured can be exported as HTML or CSV files.
The application can be used offline or online, and forms are created from within the app and stored locally because of that.
The application integrates with Microsoft OneNote which means that you can send forms to the application.
Templates are created via drag and drop, programming skills are not required for the creation.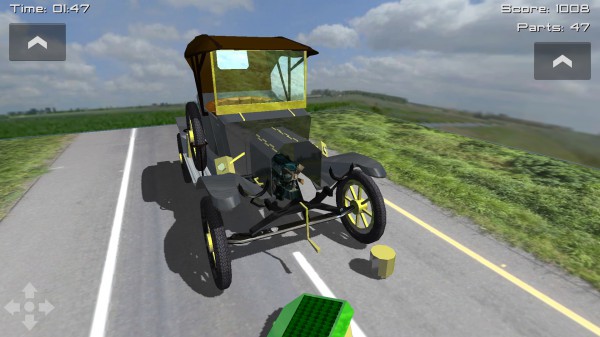 This is an interesting puzzle game in which you need to disassemble objects such as cards, buildings, furniture and other items.
This works by removing accessible parts first before you can remove others that may not be accessible right away.
Parts that can be removed are highlighted in green when you click on them, while red parts indicate that something else needs to be removed first before that part can be removed as well.
The game offers six objects for free and nine additional item packs that you can purchase in-app.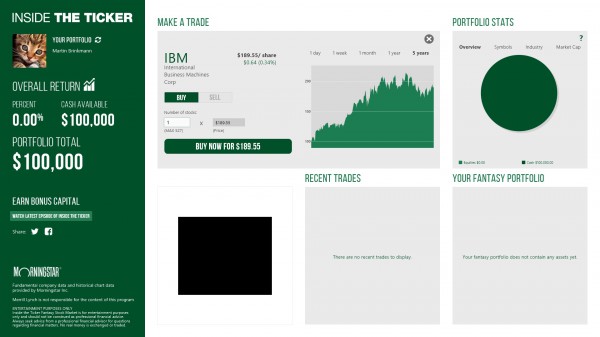 You have $100,000 virtual money that you can invest in this financial simulation.
Buy and sell stocks, monitor your portfolio in real time and increase your starting capital using real stock information.
Note that you need to sign in to the application before you can start to use it.