Oracle wins $1bn appeal against Google over unauthorised Java use in Android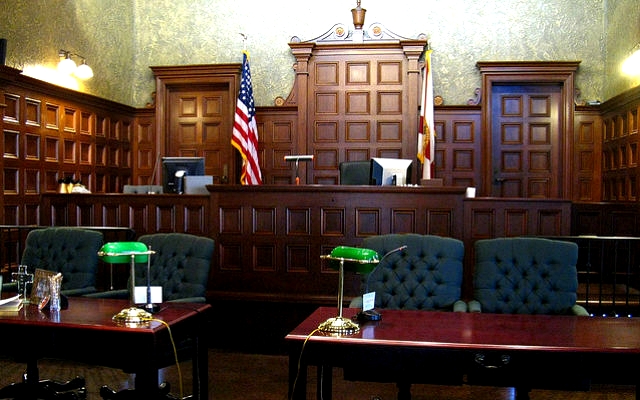 Oracle has won a significant court battle against Google's Android OS in relation to unauthorized use of its Java programming language that could mean Google paying $1 billion in damages.
The copyright case was decided by the US Court of Appeals for the Federal Circuit in Washington and stemmed from a 2010 case brought by Oracle that claimed that Google had illegally incorporated elements of Java into Android.
"We conclude that a set of commands to instruct a computer to carry out desired operations may contain expression that is eligible for copyright protection," stated Federal Circuit Judge Kathleen O'Malley.
Last week's ruling reverses an earlier decision made by a San Francisco federal judge that stated Oracle couldn't claim copyright protection over parts of Java.
Oracle's case against Google hinged on whether application programming interfaces (APIs) can be copyrighted and the trial accused Android of infringing on 37 Java APIs. In the original ruling US District Judge William Alsup stated the Java APIs used by Google weren't covered by copyright protection and as such could be used by anyone -- something that the court of appeal failed to agree with.
"We find that the district court failed to distinguish between the threshold question of what is copyrightable -- which presents a low bar -- and the scope of conduct that constitutes infringing activity," O'Malley wrote.
The ruling could have widespread ramifications for software companies as it will be harder to work out how to write interoperable computer programs that don't infringe on copyright.
"What we have is a decision that will definitely shake up the software industry," stated Pamela Samuelson, a professor at University of California, Berkeley, School of Law, who write a brief in support of Google's case.
Programmers will still be able to create interoperable programs even if the opinion remains the same but involvement from lawyers will become far more common and costs are likely to rise.
"That's really expensive and lawyers are not going to give yes or no answers, and that's going to be stressful for everybody," said Eric Goldman, a professor at Santa Clara University School of Law.
Oracle's case has now been ordered back in front of Alsup for the original court to decide whether Google's actions are protected under fair use.
Published under license from ITProPortal.com, a Net Communities Ltd Publication. All rights reserved.