Best iOS apps this week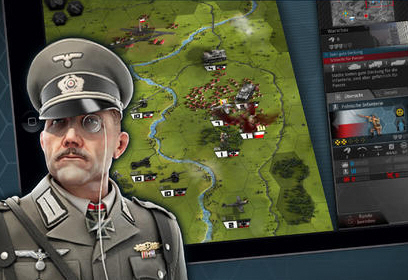 Twentieth in a series. Missed out on Weed Firm? Don't worry, Apple may have pulled that particular game from the App Store, but there are plenty of smoking new apps available to devote your time to.
New releases this week include an app that offers a fun way to find your missing iOS device, an HD remake of a Nintendo DS classic, a picture sharing app with a twist (you add songs to your shots), a construction game for kids, an app to help you catalog your favorite wines, a swarm-based game, and a GPS app for golfers.
As always, if I miss an app that you think should definitely have been included, let me know in the comments below, or drop me an email.
Here is my selection for this week.
Paid App of the Week
Marco Polo ($0.99)
If you're forever misplacing your phone (as I am) you'll be pleased to know there's now a fun way to track it down. No need to hunt around, or try to use Find My iPhone. All you have to do is shout "Marco!" and the missing device will respond with "Polo" so you can find it.
There are over 30 different "Polo" voices recorded by professional voice actors, and you can change what you need to shout in order to get a response-- you can pick anything you want. It works even if your device is in sleep or silent mode and offline.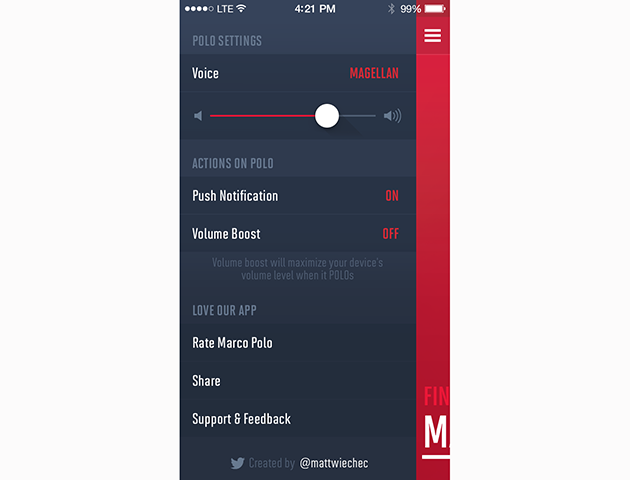 Free App of the Week
Tunepics lets you to share your favorite pictures with a tune to help capture the emotion behind each moment. You can select the right track from millions on iTunes, and add weather (and other) filters to each picture, to help enhance the mood.
Tunepics can be shared on the usual social networks, and the emotion wheel lets you see how you make people feel. Friends can of course share their Tunepics with you.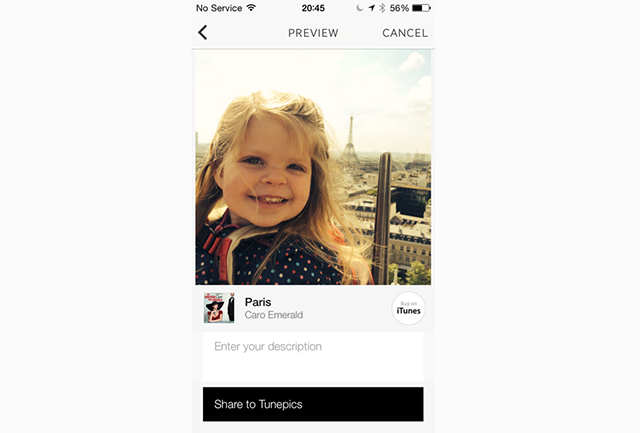 Other Apps
Little Builders -- Trucks, Cranes & Diggers ($2.99)
Aimed at children aged five and up, this app lets kids drive diggers, operate a crane, mix cement, roof a building, put up a wall, and paint a house. There's lots to keep their attention, including plenty of disastrous moments -- such as a water pipe bursting or a builder falling into a hole. There are over 100 animations.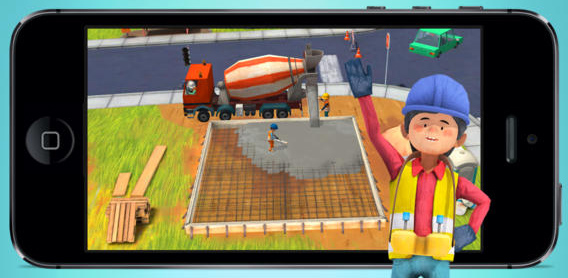 Globosome: Path of the Swarm ($2.99)
An exploratory action adventure in which you are a little spherical being who has lost its swarm. You can replicate into your own swarm by feeding on your natural environment, and this will allow you to accomplish tasks that would be otherwise impossible.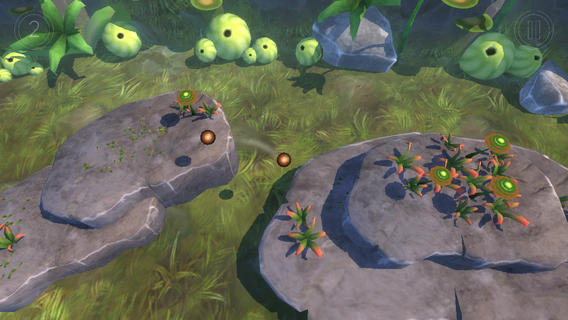 Offers in-app purchases.
The Vivino wine app has a massive database containing over 50 million scanned bottles of wine. Drinkers can use the network to quickly identify a wine, read the wine's reviews, view pricing, and discover locations that sell the wine, all for free. And the app is now available in five additional languages -- French, Italian, Spanish, German, & Portuguese -- which should give Vivino even deeper coverage.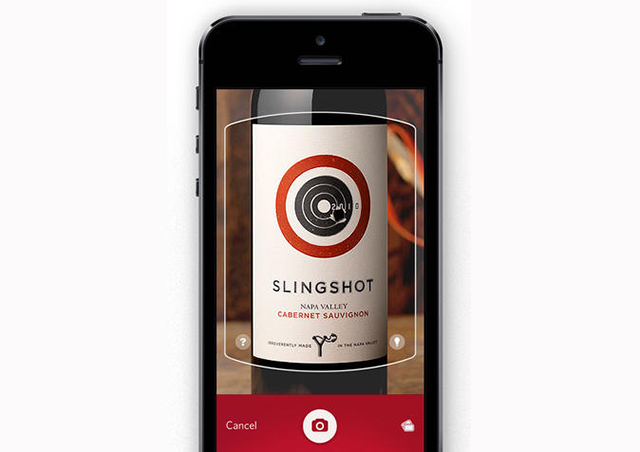 Panzer Tactics HD ($4.99)
Offers in-app purchases.
This is an iPad remake of the Nintendo DS classic. The year is 1939 and the world is on the brink of war. In this popular turn-based tactical game you can take control of the German, Russian or Allied forces. There are up to 33 historical missions and over 150 units at your disposal, plus environmental factors like terrain and weather to worry about, which makes it possible to replay the same missions over and over and experience different outcomes every time.
To get the most from the game you'll need to purchase additional campaigns. The Allied one costs $3.99.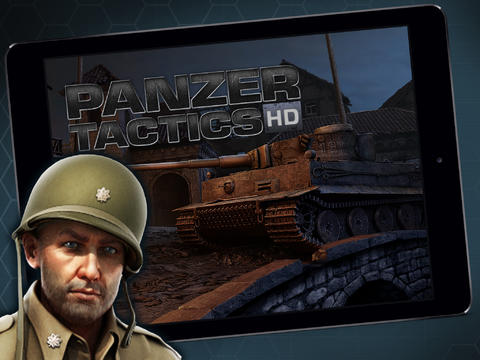 Apple's App of the Week
If you're a golfer, you'll appreciate Apple's free app this week. It offers 3D maps for almost 32,000 golf courses around the world. When you're playing on a course, the app will track your current position, show the yardages, recommend the best club for that shot, keep track of how well you're doing, and more.