Sad news for springers -- Springpad shuts up shop June 25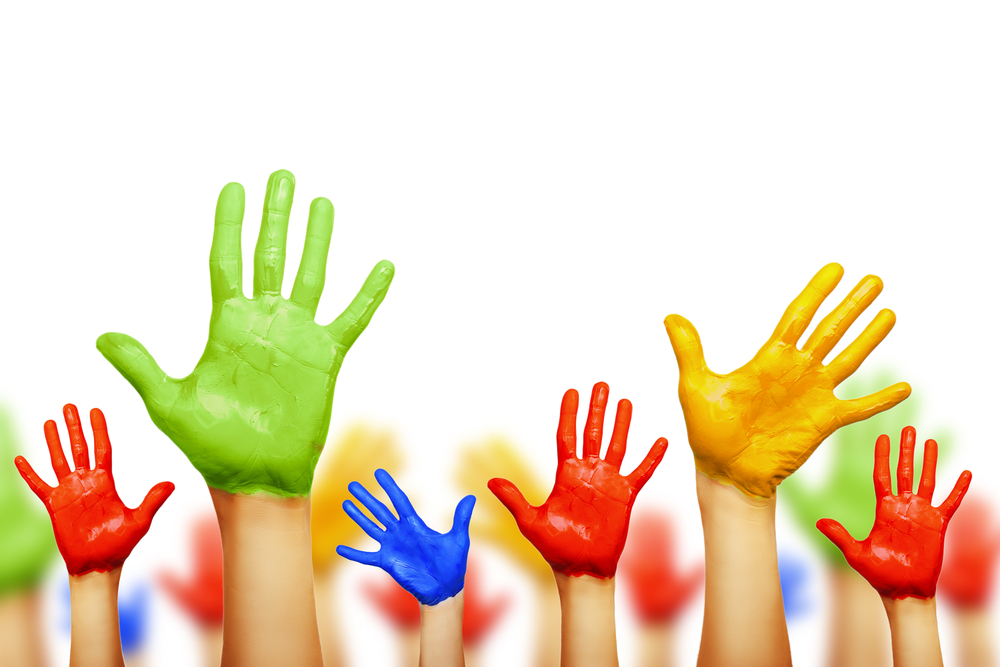 Data organization wars have claimed a victim. Springpad, the notebook service designed to help users "get inspired, get organized, get more done" is to close. After six years of helping people store notes, recipes, project ideas and more, Springpad will close in just over a month. The world of note taking tools, managers and general information organizers has become crowded. The likes of Evernote, OneNote and even Google Keep have all been vying for attention in recent years, and there are only so many users to go around.
The closure rumors started last night with the Verge citing the oft-mentioned "person familiar with the company's plans", but now it has been confirmed. In a blog post the Springpad team confirms what hundreds of thousands of users hoped and prayed would turn out to be untrue -- as of June 25, the service will cease to function. At this stage no reasons are being given for the closure, but it will leave users scrabbling to find a new home for their data.
From the shut off date, the Springpad website will be unavailable and the syncing features of the various mobile apps that exist will also cease to function. The main concern for most users will be what they can do about their data. Any data that is currently stored offline in apps will remain safe, and an export tool is in the pipeline to allow for the creation of backups ready for importing into another service.
"Please know that it is our top priority to help you during this transition. Amidst current rumors we wanted to confirm the news and give you all of the information possible at this time. We are putting the final touches on a new export tool that will allow you to take your data with you. This will include an improved backup file that you can save and use to reference your notes in the future in addition to the option to migrate your data".
Will you be sad to see Springpad disappear? Do you have a new home in mind for the data you have accumulated over the years?