Using your smartphone behind the wheel is more dangerous than driving drunk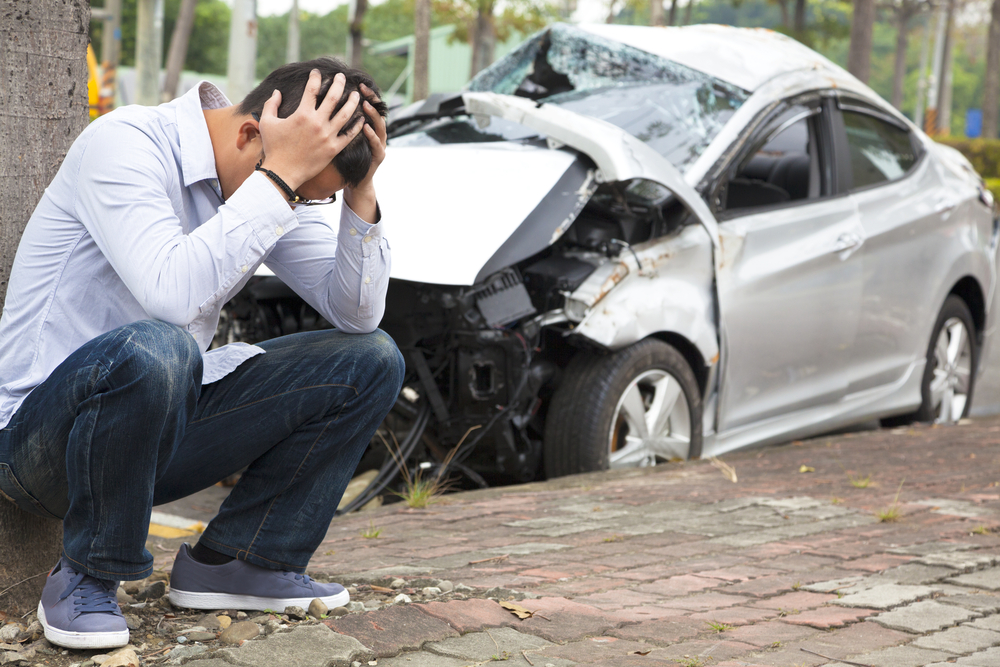 Police in the UK are expressing increased concern about motorists using social media at the wheel. According to the head of roads policing, drivers using mobile phones to take photos, update their profile and make video-calls are becoming more and more of an issue.
In 2012, UK roads provided the site for more than 6,000 deaths or serious injuries for people between the ages of 16 and 24. This same age group was recently surveyed by RAC, where around 10 percent of drivers admitted to using sites such as Twitter or Facebook whilst driving.
Chief Constable Suzette Davenport voiced her anxieties, saying, "I'm increasingly concerned because young people are absolutely glued to their mobile technology. Whether that's social media or texting, people cannot afford to be doing that when they are driving".
A study by IAM in 2012 highlighted just why these concerns are justified. For example, by using a Honda Civic simulator to electronically monitor drivers aged 18-25, reaction times to visual and auditory stimuli were found to be nearly 38 percent worse when they were using smartphones.
When reacting to hazards, the study showed delays of 38 percent when using sites such as Facebook, 37 percent when texting and 26 percent when making a hands-free call.
Contrast these statistics to those of drivers operating at the UK alcohol drink-drive limit, which showed reaction delays of a comparatively low 12 percent, and the concerns are definitely warranted.
Image Credit:  Tom Wang/ Shutterstock
Published under license from ITProPortal.com, a Net Communities Ltd Publication. All rights reserved.