Android lockscreen app Start receives major overhaul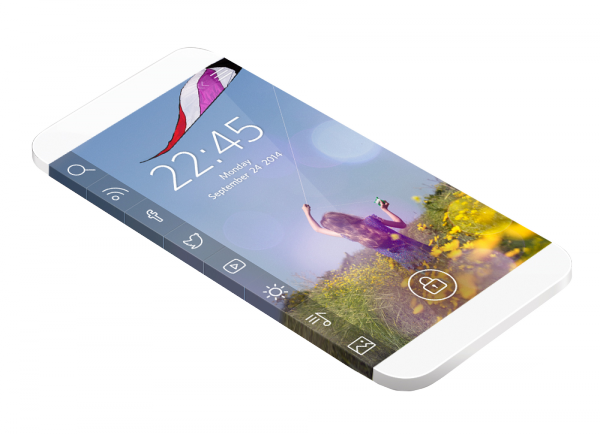 Android is, undoubtedly, the mobile operating system to go with for those who are enamored with customization options. There are apps that make way for overclocking, change the look of homescreens, add nifty widgets to the lockscreen, or replace the lockscreen altogether.
The lockscreen is one area where a third-party replacement can make a huge difference in usability, if it can bring more information, usually available through the most-used apps and on homescreens, to the forefront. Celltick is touting its overhauled lockscreen app, called Start, can do just that.
With four million users under its belt already, the new Start is designed to appeal to even more Android enthusiasts through an improved, more personal experience.
It comes with the usual features one would expect from an advanced lockscreen -- social network integration or weather information -- as well as support for themes, RSS feeds, "rapid access to media [...] and music applications", calls, texts and emails from the lockscreen, web search, quick camera launch, and a lovely look.
The latest version of Start improves upon its predecessor by making better use of resources, which minimizes battery consumption and improves performance according to Celltick, adding a higher number of customization options, enabling the launch of multiple apps and providing access to an "unlimited number of starters" on the lockscreen.
Start is available to download from Google Play.