Sophos helps enterprises secure mobile access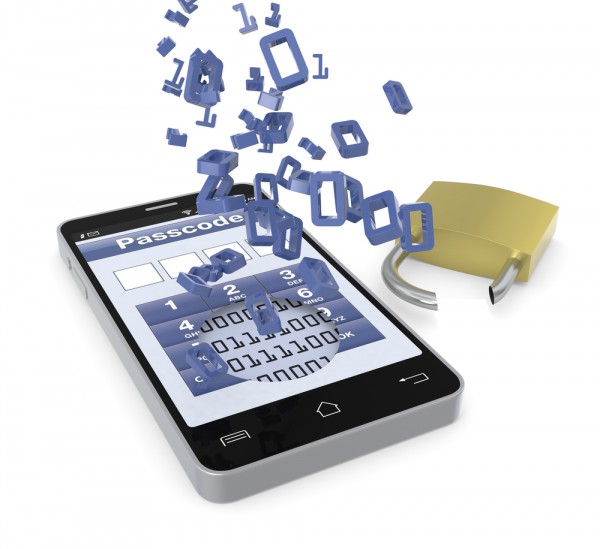 With more and more demands to go mobile and allow employees to use their own devices, the challenge for businesses is to keep their data secure.
Following a recent survey which showed that 84 percent of organizations allow access to public cloud services like Dropbox and 65 percent don't encrypt data between cloud and mobile devices, security specialist Sophos is launching Sophos Mobile Control 4.0.
This it claims is the first Enterprise Mobile Management (EMM) solution to include individual file encryption, integrated AV and web filtering. Available on premise or as-a-service, SMC provides a simple and differentiated approach for small and medium organizations to manage and secure mobile devices, content and applications. The software solution helps IT professionals implement BYOD policies and provides users the flexibility they need to stay productive and safe. It supports iOS, Android and Windows Phone 8 devices.
SMC 4.0 offers a number of key features for protecting mobile devices. With Mobile Content Management for iOS devices, it's the only EMM solution to offer file-level encryption to protect the data in the office and on the go. It also delivers integrated security against malware and malicious web sites for Android devices, which account for 80 percent of smartphone operating systems worldwide as well as the majority of mobile malware threats.
With web protection for Android, IT administrators can select web site categories to control access as well as blocking data-stealing or inappropriate web pages. SMC 4.0 also provides unique integration with Sophos UTM (Unified Threat Management), Checkpoint and Cisco to provide network access control. Compromised devices can be isolated from the network, protecting the organization's assets from malware on mobile devices. SMC is designed to simplify administration too. Thanks to an intuitive web-based management console, IT administrators can provide their users with a self-service portal to change passwords, register devices and report lost or stolen mobiles.
Dan Schiappa, SVP and GM of Sophos' Enduser Security Group, says, "SMC 4.0 extends the Sophos commitment to delivering comprehensive data protection, offering solutions to manage, secure and protect not just the mobile devices themselves, but also the content and applications on those devices. SMC 4.0 takes data protection beyond the office door by ensuring persistent mobile encryption on devices. Additional network access control based on device compliance status makes mobile device management, content management and mobile security simple and effective".
You can find out more about Sophos products on the company's website. The results of the mobile data survey results are summarized in the infographic below.
Photo Credit: lucadp/Shutterstock