Caught as a hacker? Helping the FBI is your get-out-of-jail-free card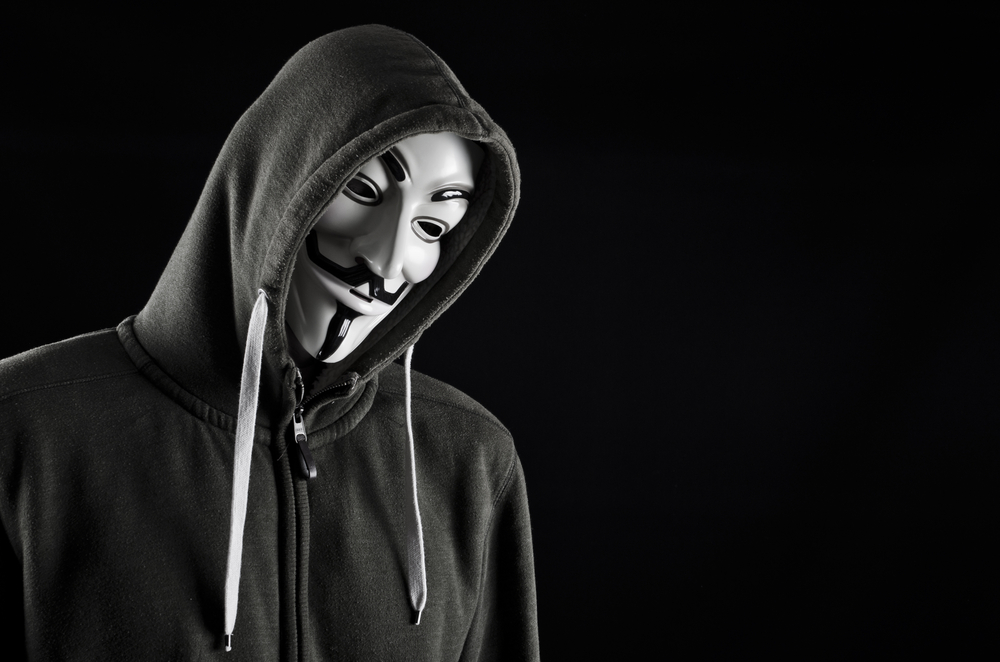 LulzSec is an infamous, famous and notorious name in the technology world. The small collective made a name for itself by attacking high-profile websites such as Fox.com and government sites, but all of this was interrupted when founding member Sabu (or Hector Xavier Monsegur to his mother) was arrested three years ago. Originally facing a jail sentence of more than 26 years for his hacking work, Sabu is now a (relatively) free man having earned himself a get-out-of-jail-free card by working with the FBI since his arrest to help identify other hackers.
Although a judge in New York passed a sentence of seven months, Sabu had already spent this length of time incarcerated so all that is left is one year's supervision. The leniency comes thanks to the fact that Monsegur agreed to continue to work undercover in the hacking community, supplying the FBI with information about activities and individuals. Among those he helped authorities to prosecute were Jeremy Hammond -- one of the most-wanted cybercriminals in the sights of the FBI -- who was jailed for leaking emails to WikiLeaks.
Switching sides did little to improve Sabu's reputation in the hacking community where he is unpopular to say the least. He is credited with helping to hold back Anonymous, and preventing millions of dollars of losses by having "provided, in real time, information about then-ongoing computer hacks and vulnerabilities in significant computer systems".
Judge Loretta Preska praised Sabu for his "truly extraordinary cooperation". Sabu's work with the FBI was revealed some time ago, and this led to him and his family having to be relocated. The hatred leveled towards the hacker-cum-helper is obvious from the statement given to the Guardian by an Anonymous spokesperson:
Monsegur is, first and foremost, a criminal; the FBI's cyber crime task force are his co-conspirators. While operating under their supervision, Monsegur committed numerous felonies which should in no way be excused due to his protected informant status. The FBI continues to use captured informants, who commit egregious crimes in pursuit of reduced sentences, for the sole purpose of creating "examples" to frighten the public. They do this with the hope of pacifying online dissent and snuffing out journalistic investigations into the US government's misconduct.
The court documents relating to Sabu's case make for interesting reading. The presentence report makes clear that the potential sentence is 259 to 317 months in prison and explains that Sabu's role is that of a "rooter", or one who analyzed code "for vulnerabilities that could then be exploited". It goes on to describe the work he did for the FBI, explaining that prior to this case he had no criminal history.
It is interesting to see how technology related crime is treated rather differently to other varieties. The show The Blacklist may have elements of truth to it, but you don't hear of (m)any murderers managing to sidestep jail time by helping the authorities to avoid other murders or put other murderers behind bars -- I choose murder as an example largely due to the comparable jail terms that may be handed down. It's indicative of the disconnect between law enforcement and the technologically minded. It makes sense to take down criminal organizations from the inside, but a more usual technique would be to infiltrate an organization with a mole rather than turning an existing member against his own.
Does this show that the FBI is unable to nurture skilled workers of its own, or is it a canny way of using the best tools available? How much sense does it make that a crime deemed worthy of 26 years or more behind bars can be erased by less than three years of work? Perhaps it shows that the FBI et al are running sacred of the likes of LulzSec and are willing to cut just about any deal imaginable to make inroads. It certainly shows that there are very different rules in place when a threat is perceived against government organizations. It is unlikely that Anonymous will be quaking in their collective boots despite court claims that Sabu "contribut[ed] greatly to law enforcement's understanding of how Anonymous operates" as it is an outfit that is able to adapt far faster than the FBI.
Image Credit: Twin Design/Shutterstock