LG G3 goes up for pre-order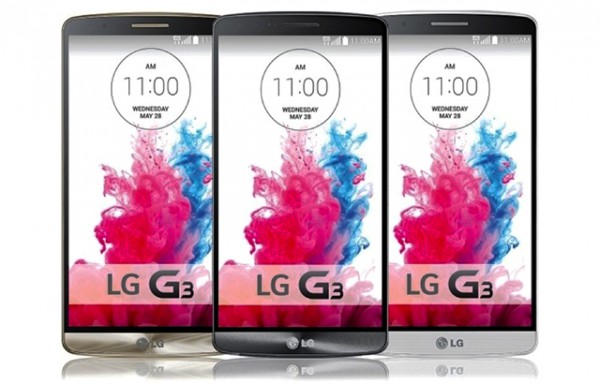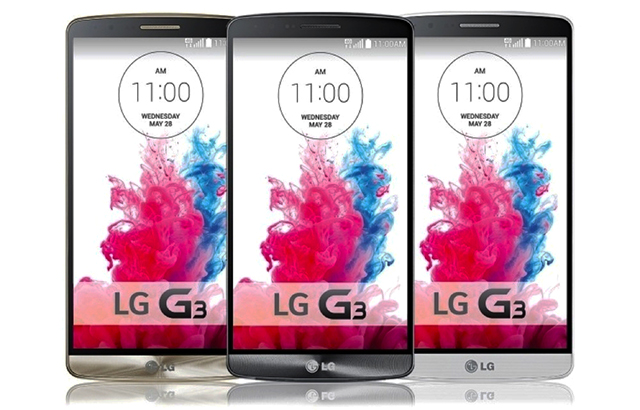 Yesterday, South Korean maker LG unveiled its much-awaited and much-leaked G3 Android flagship. My colleague Brian Fagioli, who was in New York at the press event, is impressed by the new smartphone, saying "the experience is greater than the sum of its (awesome) parts".
Less than a day after its unveiling, the G3 is already available to pre-order at UK retailer Clove. And, if you want to get your hands on the smartphone as soon as it is available on the market, you have to shell out £499. That is about €615 for those who live in other countries on the old continent. Those who live outside of Europe can forgo paying VAT, and get the G3 for £415.83, that equates to roughly $698.
For the money, those who pre-order will get the lesser, 16 GB version of the G3 that comes with "just" 2 GB of RAM, and is offered in Metallic Black, Shine Gold or Silk White. The beefier 32 GB model is not in Clove's portfolio at the time of writing this article. The latter will undoubtedly cost more. How much more remains to be seen, but I expect no more than $50 to $100 on top of the base version's price.
The headline specs of the G3 include: 5.5-inch IPS display with a resolution of 1440 by 2560 (that translates into a whopping 538 pixels per inch); "up to" 2.5 GHz Qualcomm Snapdragon 801 processor; 2 GB or 3 GB of RAM with 16 GB or 32 GB of internal storage, respectively; 3,000 mAh battery; 13 MP back-facing camera with optical image stabilization and laser autofocus; 2.1 MP front-facing camera; microSD card slot; 4G LTE or HSPA+ cellular connectivity; Wi-Fi 802.11ac; Bluetooth 4.0; NFC; physical measurements of 146.3 x 74.6 x 8.9 mm and 149 grams; runs Android 4.4.2 KitKat. Available color options include Burgundy Red, Metallic Black, Moon Violet, Silk White and Shine Gold.
The G3 is expected to be available across the globe in 170 countries, and the smartphone goes on sale today in South Korea. Clove says the first batches will ship starting July 1.