The moon now has faster broadband than some parts of the UK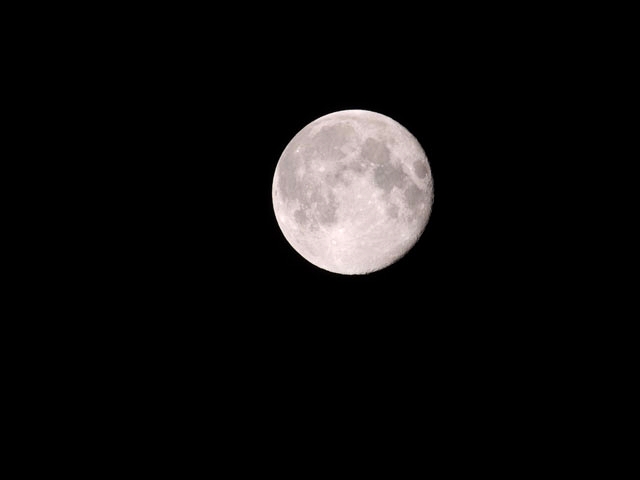 Thanks to work carried out by MIT and NASA, the moon now has faster broadband than some parts of the UK, after registering speeds of just under 20mbps.
According to Wired, the Earth's satellite is now able to receive large amounts of data, with video and audio streaming possible as a result of new, record-breaking broadband transmission speeds.
A laser-powered communication uplink was used to achieve a top download speed of 19.44mbps. To give this some perspective, a recent report carried out by Ofcom revealed the average UK broadband speed to be 17.8mbps, whilst average speeds in rural areas came in at 11.3mbps.
If you can't quite get your head around that, think of it this way: it is now potentially possible for bored astronauts to catch up on their favorite "Breaking Bad" episodes whilst being almost 300,000km away from our planet's safe ground.
The signal also registered an upload speed of 622mbps, 4,800 times faster than the previous record.
There are, obviously, some connection issues, as outlined by Mark Stevens of MIT Lincoln, who told Wired, "Communicating at high data rates from Earth to the moon with laser beams is challenging because of the 400,000-kilometre distance spreading out the light beam. It's doubly difficult going through the atmosphere, because turbulence can bend light-causing rapid fading or dropouts of the signal at the receiver".
So there we have it, the Internet is now available on the moon. Good luck getting someone out to fix your connection though (especially as Ofcom recently had to warn BT about its slow response times).
Published under license from ITProPortal.com, a Net Communities Ltd Publication. All rights reserved.