Acer unveils Build Your Own Cloud (BYOC) Experience Center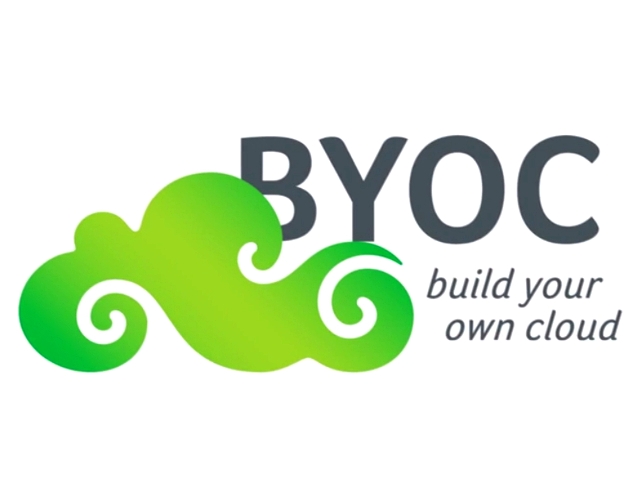 Acer has opened its BYOC Experience Center in Aspire Park over in Taiwan, a place which is designed to showcase the firm's Build Your Own Cloud ecosystem and its usefulness to both individuals and business organizations.
This is all part of Acer's push into cloud territory, as it looks to diversify away from the PC hardware business which has been hit hard lately by a downturn in demand (as tablets have gathered much momentum).
The BYOC Experience Center is designed to demonstrate how individuals and organizations can use Acer's ecosystem to easily build their own personal clouds, with a range of apps on show in four different zones.
Acer Chairman Stan Shih said: "Based on the Acer Open Platform, BYOC crosses platforms and industries and allies with partners to build new applications for a better quality of life. We are calling for partners to join the BYOC ecosystem to develop new technologies and apps, and in the spirit of Wangdao, create value for our mutual benefits".
Acer is eyeing the expansion of the Internet of Things -- the proliferation of connected devices -- and is developing concept products with various partners, including the likes of apps for connected cars and the smart home. The BYOC center apparently highlights a number of scenarios showing mobile devices being used to remotely control home appliances.
BYOC for the enterprise will also be a major theme, with topics focused on including eAuction services (B2B online auction websites for real-time bidding) and eTicketing.
On the consumer level, Acer has also launched a suite of BYOC apps (abApps) to allow for the use of secure cloud storage lockers synced across Windows, Android and iOS. The first abApps (which are free) will be abFiles, abPhoto, abDoc and abMusic, which -- well, you can probably guess what they pertain to.
Published under license from ITProPortal.com, a Net Communities Ltd Publication. All rights reserved.