The irresistible rise of the Windows phone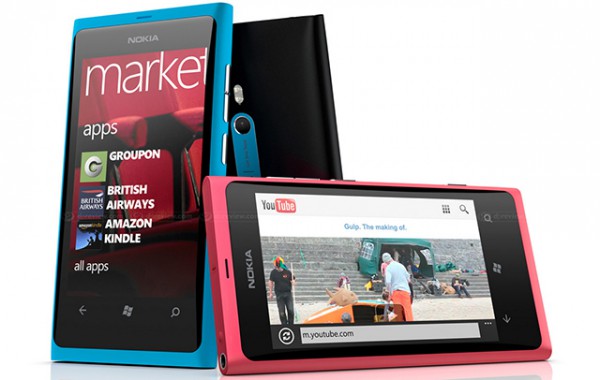 Android may be the dominant force in the smartphone market, but according to mobile advertising specialist Vserv Windows is surging forward as a mobile OS.
As prices of smartphones continue to fall, making them more popular across global markets, this is good for the whole market and Vserv sees the adoption of the next generation of Windows-based phones as being all but guaranteed.
Windows Phone shipments are expected to reach 121 million by 2018 with Nokia leading the way. There's also an increase in developer interest in the Windows platform with a higher percentage saying they plan to adopt Windows than any other platform. There are already some 250,000 apps available on the Windows store and there have been more than 4 billion downloads to date.
Microsoft's collaboration with Nokia has seen the Finnish brand become the leading hardware for the Windows Phone OS. The Vserv blog notes that, "While the journey has been tough, the collaboration with Nokia paved way and led to a great 2013, with analysts expecting the Windows Phone platform to cross 100M devices by 2014 and become the 3rd largest OS in the world. The OS has outsold iPhone in 24 markets including India, Malaysia and South Africa which stands as a clear indication that it is set to take this space by storm".
The company has created an infographic charting the rise of Windows Phone and where it's headed which you can see below.