P.F. Chang's acknowledges loss of customer data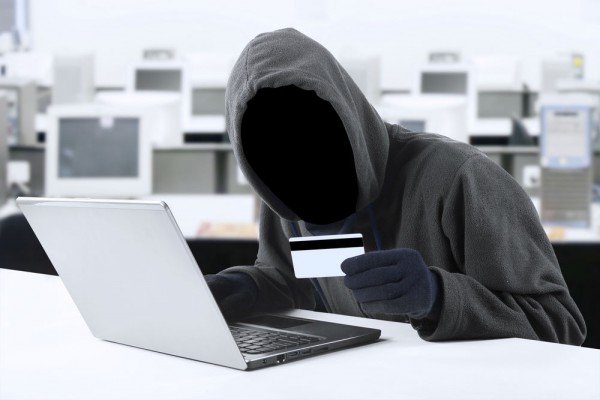 It seems that not a week goes by these days without news of a security breach at some company. We've seen Target, Michaels and others fall victim, though the true victims are really the customers of these establishments.
Earlier this week we heard rumors that restaurant P.F. Chang's was the latest chain to suffer a data breach. The report first came from security researcher Brian Krebs, who stated "On June 9, thousands of newly-stolen credit and debit cards went up for sale on rescator[dot]so, an underground store best known for selling tens of millions of cards stolen in the Target breach. Several banks contacted by KrebsOnSecurity said they acquired from this new batch multiple cards that were previously issued to customers, and found that all had been used at P.F. Chang's locations between the beginning of March 2014 and May 19, 2014".
Now the company has admitted to the security problem in a statement on its website. "On Tuesday, June 10, P.F. Chang's learned of a security compromise that involves credit and debit card data reportedly stolen from some of our restaurants. Immediately, we initiated an investigation with the United States Secret Service and a team of third-party forensics experts to understand the nature and scope of the incident, and while the investigation is still ongoing, we have concluded that data has been compromised".
The restaurant chain goes on to list a series of questions and answers to let customers know what has happened and what they will need to do. Essentially it boils down to one simple fact -- the company lost the credit and debit cards of its customers. P.F. Chang's has reported the incident to authorities and the banks involved, but recommends customers keep a close eye on activity and report anything suspicious.
It is now a waiting game to find out which business will be next, because it seems inevitable that another breach will happen. Perhaps the CEO of Target losing his job will wake up some companies to the repercussions of bad practices.
Image Credit: Creativa / Shutterstock