Root almost any Android device, including AT&T or Verizon Galaxy S5, with towelroot by geohot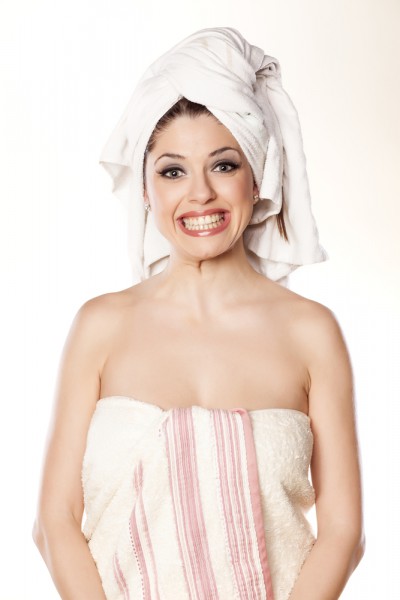 Sometimes things are serendipitous in the tech world. This past Friday, I received a Verizon Samsung Galaxy S5 to review for BetaNews. Yesterday, as part of my testing, I wanted to see how easily I could achieve root access. To my surprise, after many weeks on the market, root was still not achieved by anyone. I even learned that the xda community had raised $18,000 in pledges for whoever could achieve root for both the Verizon and AT&T variants.
Well, coincidentally or serendipitously, root access is announced today, merely one day after I began my search. Fabled internet hacker geohot, most famous for jailbreaking the iPhone, is the man to claim the $18,000 bounty. He has released a simple APK that does the work -- no ADB or computer needed. However, his discovery goes far beyond the S5 and could work with almost any Android device released before June 3, 2014.
It is surprisingly easy, and relatively safe, but BetaNews warns to do this at your own risk. If you brick your device, or have a negative experience in any way, you are to blame, not us. With that said, just follow these steps:
Enable developer mode by going to "Settings", "Security" and checking "Unknown sources".
Click here to download the APK.
Install the APK by running it from "Downloads".
Run the installed app from your app drawer
Click the button that says "Make It Ra1n".
The phone reboots and you now have root access!
Install your favorite root app from the Play Store, such as SuperSU.
This worked perfectly for the Verizon Samsung Galaxy S5. I am successfully running root apps, like Root Explorer, plus the Xposed Framework is installed. If you want to learn more, just visit the official site here.
Did it work for you? For which device? Tell me in the comments.
Photo credit: Vladimir Gjorgiev / Shutterstock