Comodo introduces new mobile device management features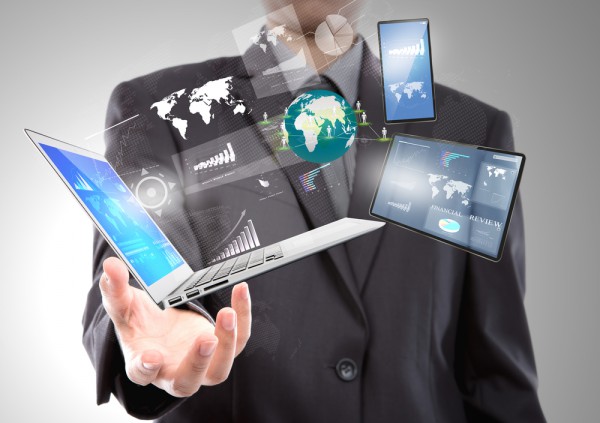 One of the best ways for businesses to cope with the demands of mobile usage and BYOD is to use a mobile device management solution to allow the IT department to stay in control.
Security specialist Comodo has announced a range of new features to enhance its existing MDM product and make it more attractive to administrators needing to secure and manage large-scale deployments of mobile devices.
Comodo MDM has an integrated antivirus engine and allows admins to define device and identity certificates. It allows asset and application management but unlike some other solutions Comodo licenses users rather than devices, allowing each individual to protect up to five devices. This makes administration easier as although you may not know how many devices are in use you should know how many users you have.
New features in the latest version include an application catalog for Android allowing admins to define recommended or mandatory applications which can be managed via an enterprise store. A similar application management feature is available for iOS systems.
Admins are able to define stricter policies on Samsung SAFE supported devices. This allows them to define Wi-Fi and VPN configurations, remove options like screen capture, copy/paste, USB connections and more. An access control feature allows restrictions on devices that can access the company mail server.
There's also enhanced group management and a better GUI plus improved communication speeds and the whole thing can be administered from a central console.
You can find out more about the product's features and download a free trial version on Comodo's website.
Image Credit: jannoon028 / Shutterstock