Elasticsearch releases new Hadoop connector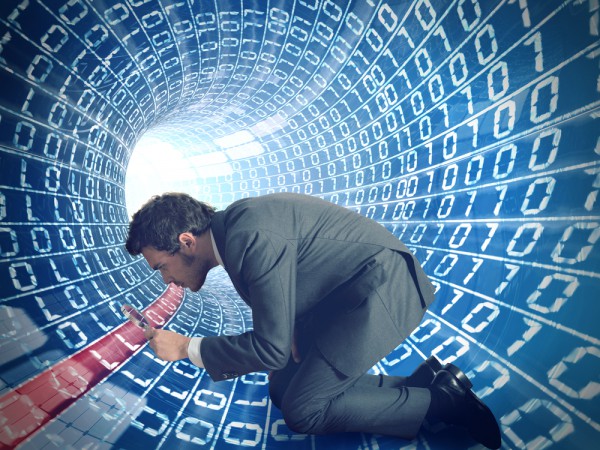 Search analytics specialist Elasticsearch has announced the 2.0 release of its Hadoop connector, bringing advanced search techniques to the popular big data platform.
It's also now certified for Cloudera Enterprise 5. This means Elasticsearch is now compatible across all Apache-based Hadoop distributions, helping businesses extract immediate insights regardless of where their data is stored.
Using Elasticsearch in conjunction with Hadoop, organizations no longer need to run a batch process and wait for hours to analyze their data. Elasticsearch for Apache Hadoop can make data available for indexing as it's being generated, making it available for search and analysis in a matter of seconds.
Steven Schuurman, co-founder and CEO of Elasticsearch says, "Hadoop was created to store and archive data at a massive scale, but businesses need to be able to ask, iterate, and extract actionable insights from this data -- which is what we designed our products for. With today's certification from Cloudera, Elasticsearch now works with all Apache-based Hadoop distributions, and with it, solves the last mile of big data Hadoop deployments by getting big insights, fast".
Key features of the new release include the ability to read and write data between Hadoop and Elasticsearch which lets businesses get immediate, actionable insights using real-time search and analysis. There's native integration and support for popular Hadoop libraries so users can run queries natively on Hadoop through MapReduce, Hive, Pig, or Cascading APIs. A Snapshot/Restore feature also makes it easy to take a snapshot of data within Elasticsearch -- perhaps a year's worth -- and archive it in Hadoop. At any time, this snapshot can be restored back to Elasticsearch to carry out extra analysis.
You can register for a webinar set to take place on August 20 which will discuss the features and benefits, or go to the Elasticsearch website to find out more.
Image Credit: alphaspirit / Shutterstock