Microsoft, Google to include kill switch in Windows Phone, Android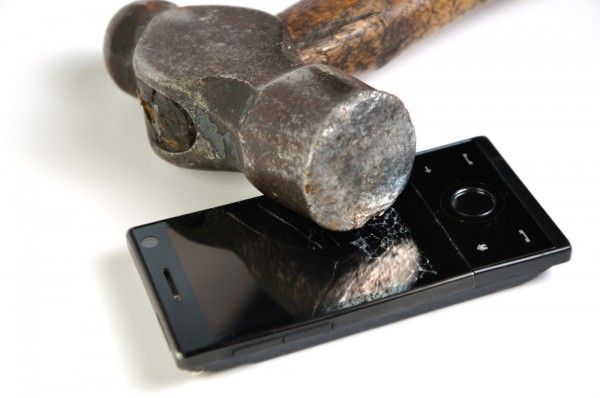 Both Microsoft and Google have agreed to add a kill switch their mobile operating systems. Following an agreement with the New York Attorney General, the next versions of Windows Phone and Android will include a feature that will render handsets useless if they are stolen. The attorney general, Eric Schneiderman, published a report yesterday outlining the importance of such a feature, and revealed that two of the biggest names in technology are on-board.
It's something that authorities have been calling for for some time now, citing the sheer number of mobile phone thefts taking place around the world. Schneiderman's report points to Apple as proof of the efficacy of a kill switch. Thefts of iPhones dropped by 17 percent in New York City after the introduction of a remote wiping and locking feature. The Secure Our Smartphones report took fire at Samsung. The company had opted not to include a kill switch, and thefts of Samsung handsets jumped by 40 percent in NYC. "Reactivation Lock" has since been implemented on a small number of new Galaxy handsets.
But while a kill switch can act as a serious theft deterrent -- "An activated kill switch converts an easy-to-sell, high-value multimedia device into a jumble of plastic and glass, drastically reducing its street value", says the report -- there are also security concerns. There is potential for the mechanism to be hijacked so the kill switch could be activated by a hacker or malicious user. It is likely that it will also be possible to block the kill switch signal -- perhaps by activating airplane mode until a workaround can be implemented.
The Save Our Smartphones initiative started one year ago as a joint venture between Eric Schneiderman and San Francisco District Attorney George Gascón. The Major of London, Boris Johnson, joined the project as co-chair, and in recent months various US states have pushed through kill switch legislation.
Photo Credit: Mark Dyer/Shutterstock