Mobile threats can prove overwhelming for organizations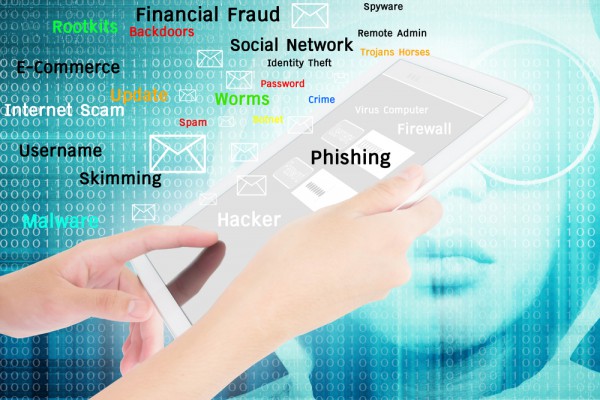 Mobile device usage and BYOD offers many advantages for business, but it also results in more entry points for cybercriminals looking to attack corporate networks.
A new report by research specialist GigaOm and incident resolution company AccessData highlights the need for organizations to be prepared and incorporate mobile devices into their overall security planning.
Among its key findings are that a significant percentage of organizations are taking virtually no steps to ensure that mobile devices with access to corporate data are kept secure. Even fewer have procedures and plans in place to launch a meaningful response should a security incident involving mobile devices occur.
The report recommends that organizations need to expand their security readiness and incident-response plan to incorporate mobile devices, data and applications in order to gain increased visibility, monitoring and analysis.
"Organizations face growing challenges with multiple niche point products that are unable to provide the complete picture on incidents of all types," says Lee Reiber, Vice President Mobile Solutions at AccessData. "They rely on MDM and MAM solutions to handle their mobile security. This represents a false sense of security as the software is not equipped to deliver incident detection, response, and remediation. To address this need, we incorporated our advanced mobile forensics capabilities into the ResolutionOne Platform to extend rapid threat detection, analysis and resolution across iOS and Android devices".
AccessData's ResolutionOne product is aimed at providing comprehensive security intelligence and resolution capabilities across iOS and Android devices on or off corporate networks. It detects known threats but can also spot unusual behavior that might indicate a problem. If a problem does occur the software builds a timeline of events allowing the security team to reconstruct the incident.
You can register to access the full report or find out more about ResolutionOne on the Access Data website.
Image Credit: Hyena Reality / Shutterstock