Comparing the top three cloud storage providers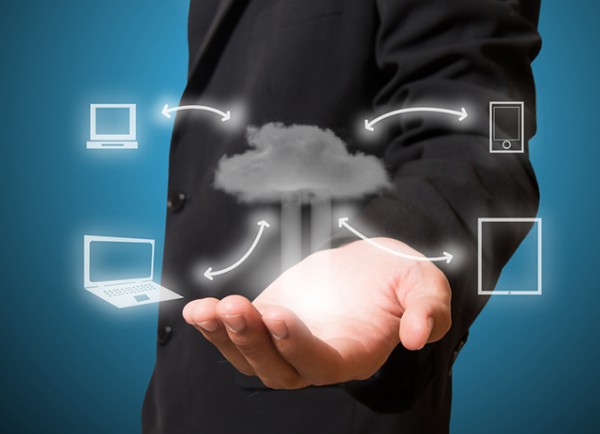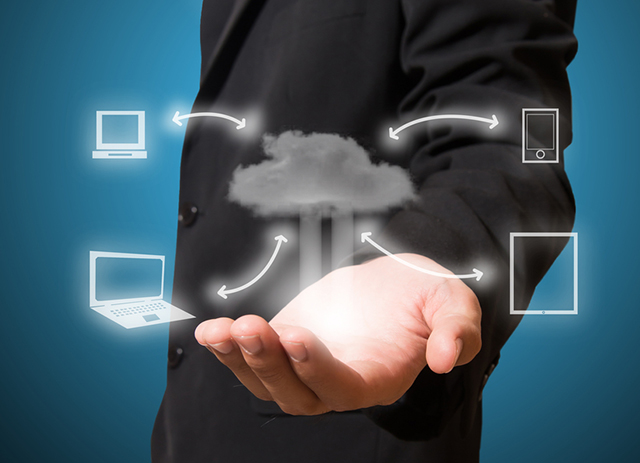 Last year around seven percent of all data was stored in the cloud, but by 2016 it's estimated that 36 percent of data will be in cloud storage, generating a potential revenue of over $4 billion. Of current storage users, 38 percent say they already use the cloud with 34 percent planning to do so.
Salesforce and Google Drive linking specialist Cirrus Files has been looking at the three main public cloud providers, Dropbox, Box and Google Drive to see how their services compare in this fast-growing sector.
The good news for security is that all three services support the storage of encrypted files. In other areas though they differ quite a lot. When it comes to supported mobile platforms, Google only works on Android and iOS. Box and Dropbox both work on BlackBerry, but only Box supports Windows Phone and only Dropbox has a Kindle Fire version.
Based on the time taken to load a 13Kb publicly shared file, Dropbox is fastest, closely followed by Google with Box taking almost twice as long.
Google is the clear winner in terms of free storage though, offering 15GB compared to Box's 10GB and Dropbox's rather disappointing 2GB -- though you can earn more.
You can see the results of the comparison in infographic form below.

Photo Credit: Sakonboon Sansri/Shutterstock