The majority of smartphone users have something to hide from their partners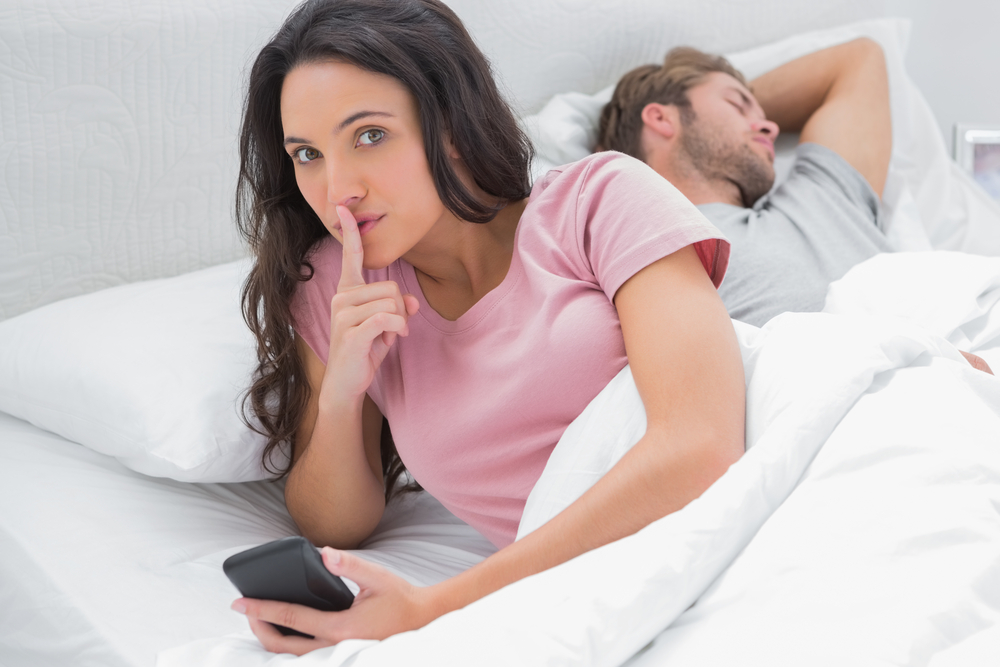 Software company IObit commissioned a survey into the personal content stored on smartphones, and found a lot of users have something on their devices they would rather others -- and in particular their partners -- didn't see.
The survey, which was conducted among 5,000 international smartphone users, revealed some fascinating details, including that 81 percent of people feel SMS messages on their smartphones should be private, and a third of respondents want to actually conceal part of their SMS logs -- especially from their significant others. Of course, it's not just text messages that users want to hide.
While SMS logs ranked in top place with 29 percent, a quarter of respondents (25 percent) had contacts they didn't want others knowing about, and 21 percent confessed to wanting to hide records of calls.
Unsurprisingly, nearly a quarter of users admit to having pictures (13 percent) and video files (12 percent) they want to keep secret.
When asked who they want to hide smartphone content from, partners ranked highest (67.58 percent), with strangers and thieves coming in a distant second (12.42 percent). 37.50 percent said they didn't want their text messages being seen by spouses or lovers; followed by close friends and family members (30.08 percent), coworkers (11.4 percent), and relatives and classmates (8.6 percent).
Men (76 percent) are more likely than women (24 percent) to be embarrassed about others seeing their SMS logs and contacts. Make of that what you will…
"The survey proves people are sensitive to individual privacy on their smartphones and long for a way to keep their personal data outside curious eyes," said Fiona Choo, PM of IObit Mobile.
IObit has a reason for conducting a survey that reveals what many of us would have suspected about smartphone use. The company has just launched an updated version of its AMC (Advanced Mobile Care) Security app for Android which adds some advanced features, including an SMS/Contacts Locker for Premium users.
Photo Credit: wavebreakmedia/Shutterstock