Big Google Play Services update rolls out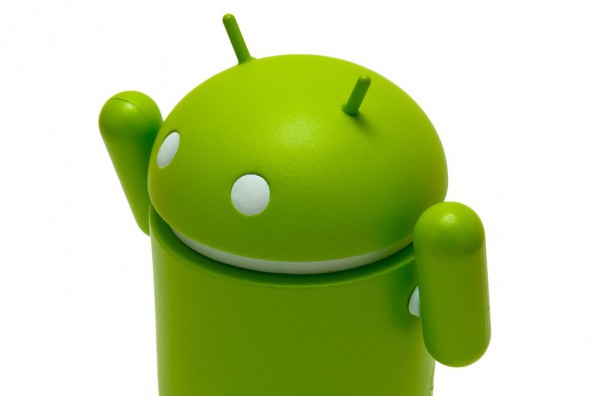 Google gains some control over the distribution of Android updates by pushing new features and changes directly through Google Play, quickly reaching a significant part of the user base without getting manufacturers and mobile operators involved in the process.
This is how Google Play Services 5.0, announced late last month at the I/O 2014 conference, is also making its way to Android users. The upgrade, which is rolling out now, targets both end users and developers, introducing new tools, features and APIs.
Gamers will undoubtedly appreciate the new features included in Google Play Services 5.0. They will be able to set Quests (which is a fancier way of saying time-based goals), get rewards when doing this and, finally, save game progress in the cloud. The last feature is one I have been waiting for quite a while, as it makes factory resets so much less painful. And these features can be leveraged without game developers having to update their offerings.
Android Wear also benefits, as the update adds new APIs that make the communication easier between Android handsets and wearables. Google gives developers an App Indexing API, allowing them to notify it about deep links and improve user engagement. Installing a dynamic security provider is easier, also.
Google Play Services 5.0 comes with Wallet in tow, which is designed to work as a digital wallet for physical items like loyalty cards. Google Cast SDK (Software Development Kit) sees closed caption support added in media tracks. Publishers get "better" in-app purchase ads as well as Enhanced Ecommerce, which is touted to allow them to better understand how people use their apps.
Photo credit: Marc Bruxelle/Shutterstock