HTC One (M8) comes in Dual SIM flavor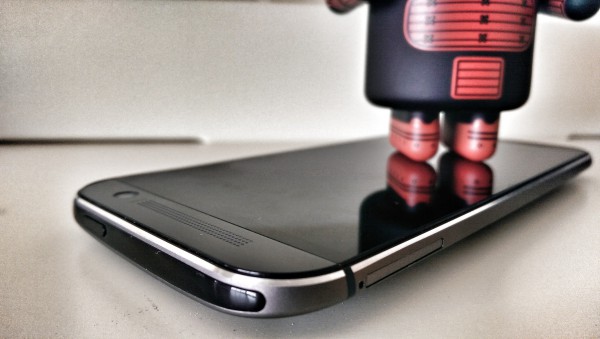 Consumers looking for a dual-SIM smartphone have many low-end and mid-range options to choose from, offered by dozens of manufacturers in a wide range of configurations. The high-end selection is, however, much more limited, as fewer players compete in this space where, arguably, the value benefit of dual SIMs does not go hand in hand with the premium pricing of such devices.
HTC is among the few top players in the business to launch dual-SIM versions of its Android flagships. The Taiwanese maker did so last year with One Dual SIM and, this year, it gives its critically acclaimed One (M8) the same treatment.
One (M8) Dual SIM comes with the hardware design traits that set the standard model apart from the rest of the flagship pack, like the metal unibody chassis and front-facing speakers (not to mention the jaw-dropping looks).
Those interested in getting a One (M8) Dual SIM of their own, can do so starting next week. It will be available in a couple of European markets (and likely other parts of the globe), namely Austria, Germany and Switzerland, for €799, which is considerably more expensive than the standard model (as well as other dual-SIM smartphones).
Photo Credit: Joe Wilcox