Roku lists the the top 10 patriotic movies for 4th of July -- do you agree?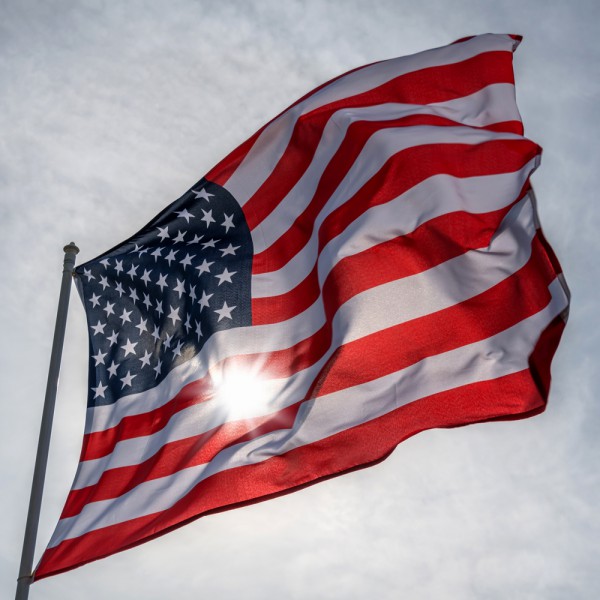 Regardless of your political affiliation, financial status, or religion, if you are an American citizen, the 4th of July is a day to be celebrated. Hot dogs, hamburgers and fireworks are great equalizers, bringing people together. It is meant to remember our gaining of independence from the treacherous (at the time) British government. However, it is so much more -- it should be a day to reflect on our blessings and freedoms that were earned by our forefathers.
While no one should need motivation to be patriotic, a great film that conjures pride in the USA is never a bad thing.Today, Roku announces its picks for the top 10 patriotic films of all time. Do you think the company got it right?
Roku lists the following movies and descriptions:
Sadly, one of my favorites, Apocalypse Now is not represented. While that film is not all roses, it is still a stunning portrayal of war. Another favorite of mine, Stalag 17 is nowhere to be found. Come on Roku, Captain America is a friggin' comic book character!
What are your favorite patriotic films? Tell me in the comments.
Photo credit: Smit / Shutterstock