Best Windows 8 apps this week (4th of July edition)

Eighty-eight in a series. Welcome to this week's selection of the best applications for Windows 8.
Another excellent week in terms of app and game releases. Gameloft has released the superb Rival Knights jousting game which offers such stunning visuals and gameplay that we had to make it app of the week.
Three new TV network apps were released this week, in addition to the educational application Nova Elements which teaches you about the elements in an interactive way.
As always, if I missed an app or game that has been released this week that you believe is particularly good, let me know in the comments below or notify me via email instead.
Here is this week's selection of apps and games.
Red Stripe Deals
Six apps and games are discounted by at least 50 percent each week. The following applications are available at a discount this week.
4th of July apps
There are not that many 4th of July games or apps available in Windows Store but here are some that you may want to consider.
Touch Fireworks: create fireworks with your mouse or touch input.
We The People offers access to the text of the Constitution. Bill of Rights and later Amendments.
App of the week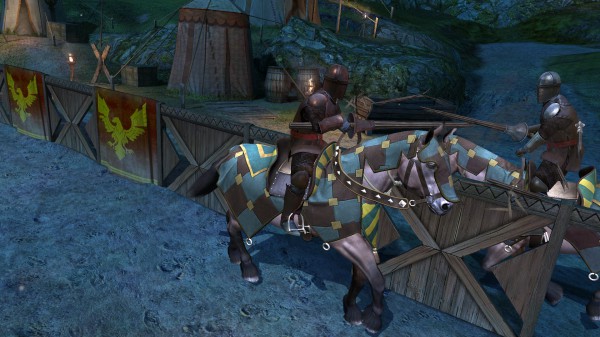 Rival Knights is all about jousting and prevailing in medieval tournaments.
The game features beautiful visuals and touch-optimized controls that also work well for mouse users.
The game breaks jousting down to three different parts. First a good start, then acceleration and finally hitting the opponent where it hurts.
The goal of the game is to win all five tournaments and all the extra challenges the game makes available.
To do so, you earn gold and sometimes gems while jousting which you can invest in better equipment.
This comes down to either grinding your way to enough money, or to buy gems in the store to speed things up.
I have not have this much fun jousting since Cinemware's Defender of the Crown. Good times, good times.
Other apps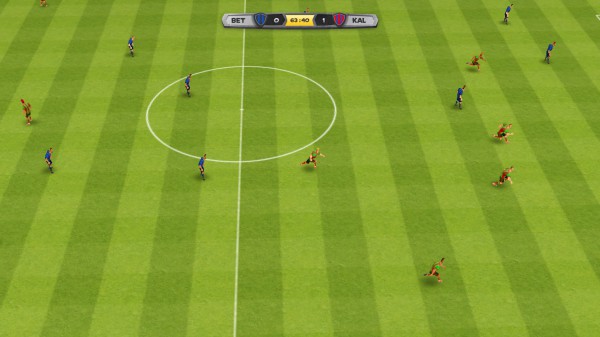 The football World Cup continues today with the first two quarter-final matches and what better way to prepare for that than to play a bit of football yourself.
You take over a team in Disney's football game that you need to lead from humble beginnings to championship.
The game is played with touch or mouse, with touch feeling more natural. To pass a ball, you touch or click on another player, to run you swipe to the location, and to shoot the ball you hold down to do so.
The game is basic, especially if you compare it to the likes of FIFA or PES, but that does not mean that it cannot be fun.
It features player improvement, sponsorship deals and options to play against other players.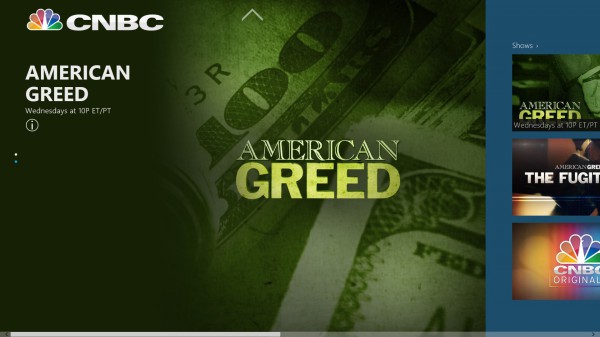 The official application features full episodes of popular CNBC shows including American Greed, Mad Money, The Car Chasers and The Profit.
You need to log in with your satellite provider or cable account to watch the shows from anywhere.
Besides full episodes, it is also offers available clips and behind-the-scenes contents, and a program guide to find out the on-air schedule.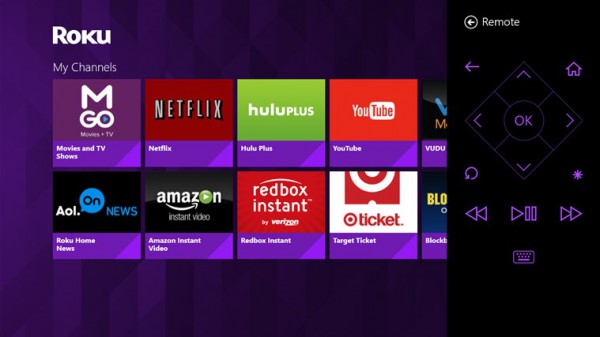 Control your Roku player using the official application for Windows 8. The app detects all players connected to the home network on start and offers an option to connect manually if the automatic detection fails.
It displays all installed channels on the device which you can switch to with a tap or click. In addition, it also acts as a remote control to control the Roku player.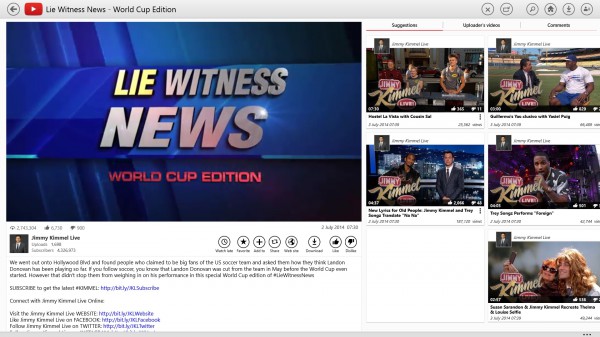 There is still no official YouTube application for Windows 8 but this one ticks all the right boxes.
The app offers a design optimized for tablets. It features select videos on its startpage, and search or browse functionality to find videos of interest.
If you have a YouTube account you can sign in to it to access your playlists and watch later videos.
Besides that, it also lets you subscribe to channels and download videos to your local system.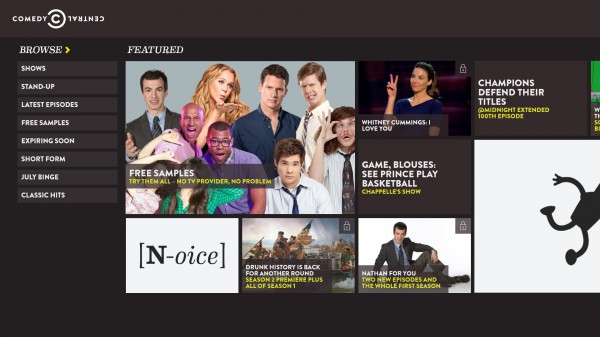 This is the official Comedy Central application. You do need to sign in first using your TV provider's account but once that is out of the way, you get access to full episodes of shows such as South Park, The Colbert Report or The Daily Show with Jon Stewart.
Just like the CNBC application, it does feature additional contents besides full episodes. You can watch stand-up specials for instance or the clips that it makes available.
Animated Movies - Fun Unlimited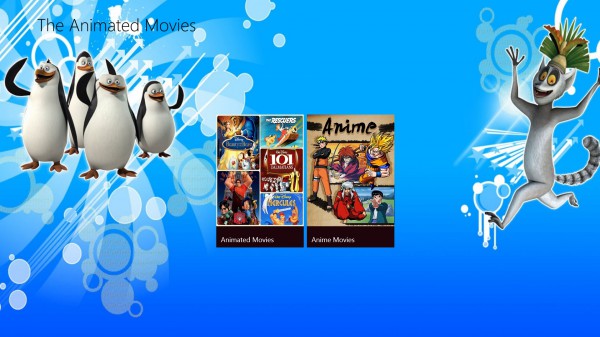 This is a port of the Windows Phone app of the same name. It makes available a huge list of animated movies and anime movies that you can watch from any location in the world.
The animated movies category features films from the last 60 years from classics like 101 Dalmatians and Alice in Wonderland to recent releases such as Brave or Despicable Me 2.
The quality of movies is quite good and it seems that you can watch as many as you want using the app.
Is it legal? Microsoft accepted the app in its store which gives it credibility, but since it is not clear if the company has the rights to stream those movies, it is a question that I cannot answer.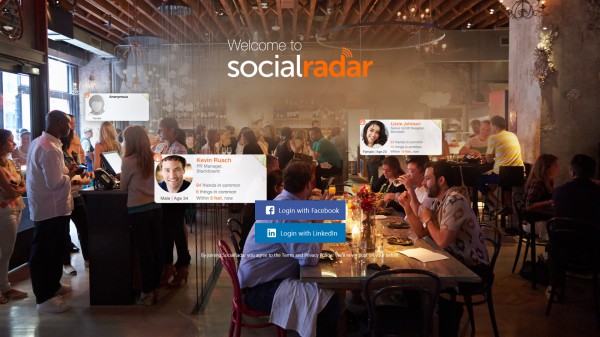 After you have connected your Facebook or LinkedIn account to Socialradar, it informs you about people you are connected to who are nearby.
It displays how many friends and things you have in common with nearby people, and how far they are away from you.
The app features privacy controls that put you in charge, so that you only share information that you are willing to divulge. It does also feature an invisibility mode which you may find useful at times.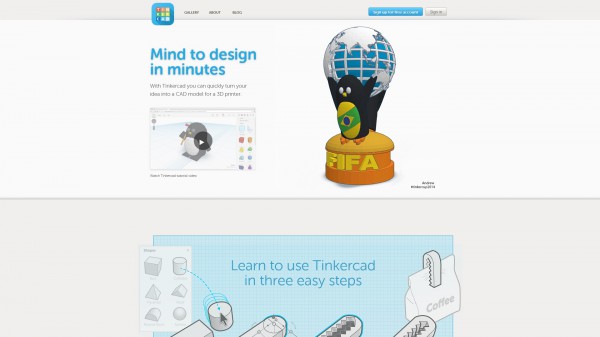 AutoCAD 360 is a free CAD viewer for mobile devices and operating systems such as Windows 8.1
It supports DWG, DWF and DFX files, synchronization with AutoCAD 360 accounts, and both offline and online viewing of layouts.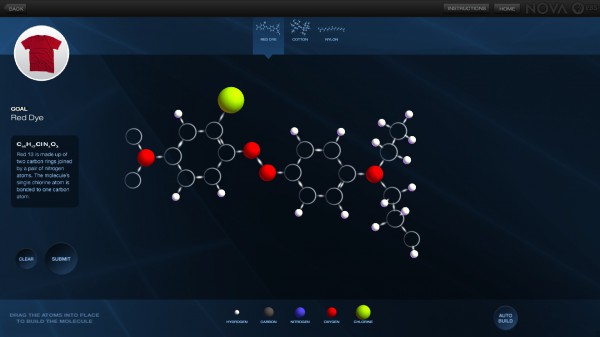 The educational application brings you closer to the Periodic Table and the elements.
It offers an interactive periodic table that you can explore, a two-hour long educational video about the elements, and an interactive application that you can use to create everyday items such as red dye or a watch by combining elements.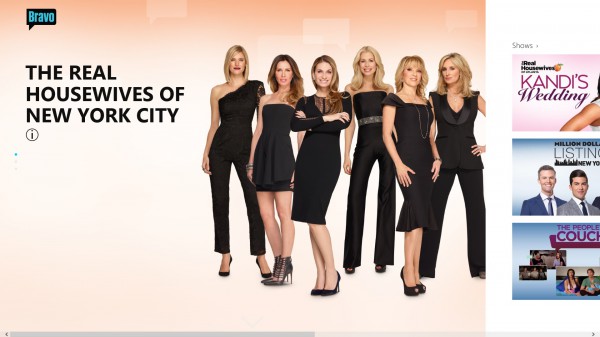 The third and final TV network application. This one provides you with access to Bravo's selection of shows including The People's Couch, Million Dollar Listing or Watch What Happens Live.
You do need to authenticate with your TV provider before full episodes are made available though. Besides that you also get a program guide and extra clips that you can watch.