Technical innovation and its impact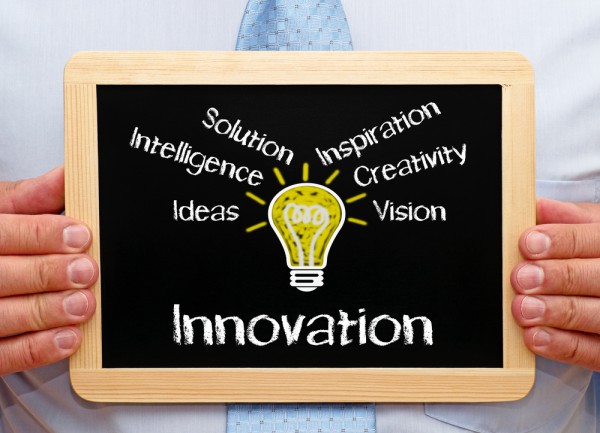 Where would we be without innovation? In the dark most probably. It's what drives the commercial world forward, in particular the "disruptive technologies" that radically change the way that the world operates.
Marketing specialist Pulp-PR has put together an infographic from a number of data sources showing the effect these technologies have and highlighting what it thinks are the currently most innovative tech companies.
What's particularly interesting is how innovation has reduced in price and therefore become more affordable. A $5 million supercomputer in 1975 having equivalent performance to a $400 iPhone today. This is shown in the longer term in how much innovation has contributed to GDP since the industrial revolution.
The top five current disruptive technologies are listed as mobile internet, cloud and the internet of things, advanced robotics, autonomous vehicles, and 3D printing.
Pulp lists the four of the most innovative companies as Google, thanks to its driverless car, Rotimatic which produces intelligent domestic appliances, Oculus Rift with its virtual reality technology, and Coin which offers next generation payment systems.
Do you agree with these choices? Which technologies have most changed your life? Let us know via the comments. The full infographic is below.

Image Credit: docstockmedia / Shutterstock