Dropbox 2.10 FINAL kick-starts large file syncs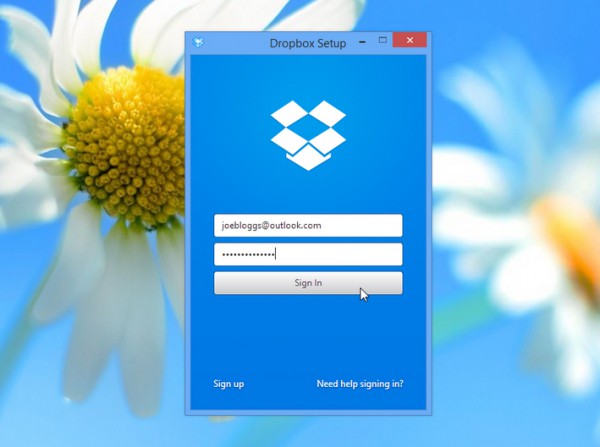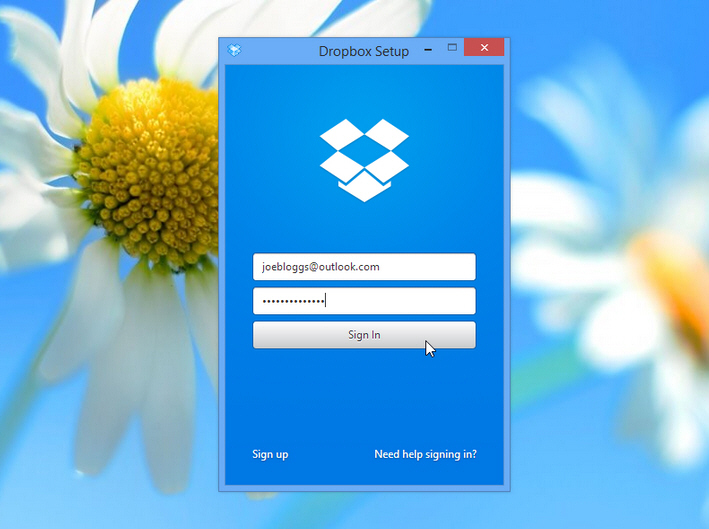 Cloud backup provider Dropbox has released a new stable build for desktop with the launch of Dropbox 2.10.1 FINAL for Windows and Mac.
The highlight is the introduction of streaming sync. Large files now start to be synced with your clients while they're still being uploaded, keeping any initial delays to an absolute minimum and notably improving performance.
The Dropbox tray pop-up is now scrollable, which means it's no longer limited to displaying just the last three items.
Localisation is enhanced with new support for Danish, Dutch, Swedish, Thai, and (though only in beta) Ukrainian.
There's a new option to disable the "Move to Dropbox" context menu item, too, although accessing it takes a little work.
The official 2.10 release notes say you must first quit Dropbox, and then run one of the following commands (as appropriate) in a terminal:
◦Windows: %APPDATA%\Dropbox\bin\Dropbox –move-to-dropbox=False
◦OS X: /Applications/Dropbox.app/Contents/MacOS/Dropbox –move-to-dropbox=False
◦Linux: ~/.dropbox-dist/dropboxd –move-to-dropbox=False
Dropbox 2.10.1 FINAL is available now as a freeware download for Windows, Mac and Linux.