Samsung suspends agreement with Dongguan Shinyang over child labor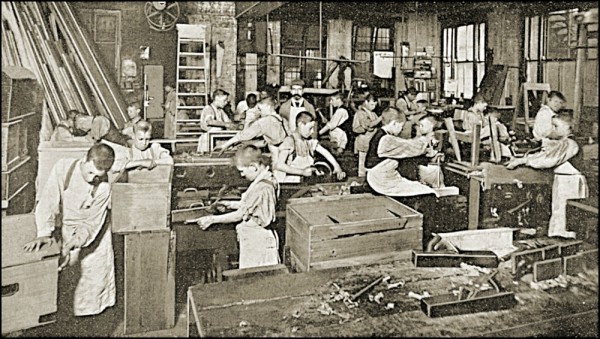 There have been many rumors coming out of Asia with accusations of child labor violations. It's one of those things that pulls at western heart strings -- none of us wants to think that young children are being forced to work in factories, perhaps building the devices we buy.
Now Samsung has announced that it has taken the step of suspending its agreement with Dongguan Shinyang Electronics after conducting an investigation into the latest allegations. "Following the investigation, Samsung decided to temporarily suspend business with the factory in question as it found evidences of suspected child labor at the worksite. The decision was made in accordance with Samsung's zero tolerance policy on child labor", the companys says in an official statement.
Samsung claims it conducted three separate audits since 2013, all of which revealed no evidence of violations. However, China Labor Watch (CLW) conducted its own investigation and turned over information surrounding illegal hiring practices within the factory.
For the moment, this is a temporary suspension of business, but an ongoing investigation is being conducted that could result in a permanent end to Samsung's deal with the manufacturer. Samsung claims a zero tolerance policy on these practices.
Image Credit: chippix / Shutterstock