Xbox One sales more than doubled in June, says Microsoft -- means nothing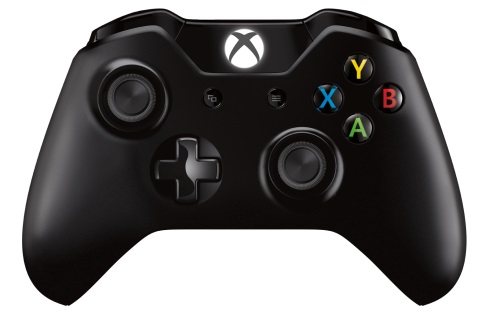 A fan of Microsoft's new gaming console? Prepare to rejoice. While up until now the Xbox One has been roundly thrashed by its arch rival, Sony's PlayStation 4, it seems uncoupling the Kinect in order to allow the device to compete on price is paying dividends.
According to Microsoft, since the new Xbox One offering launched on June 9th, the company has seen sales more than double in the US, compared to May's figures. Fantastic! But hold on… Maybe don't start that party just yet.
While this is undoubtedly good news for Microsoft, and shows (well on paper at least) that offering a Kinect-less console was a smart move, it doesn't really mean much, if anything. The "doubling of sales" derives from "internal data based on retail calendar and sold through numbers", yet Microsoft hasn't released any of those actual numbers.
If those figures were great, stunning, amazing, why wouldn't Microsoft announce them?
"More than double" means nothing. It's headline grabbing, but meaningless. Sell one console in May, and two in June, and you've doubled sales. Hooray!
Also, May might have been an atrocious month for the console -- the worst ever. The Xbox One might have sold incredibly poorly then, before rebounding in June. We don't know.
The last figures we got from Microsoft were in April when it said it had sold 115,000 consoles in that month. Based on that number, it's possible the company sold around 100,000 consoles in May, and therefore more than 200,000 of the device -- including the cheaper Kinect-less version -- in June. But that's just a total guess.
Either way, Microsoft has clearly seen a sales spike for the Xbox One, and provided the console maintains this momentum, it might finally stand a chance of catching up with the PS4.