Best Windows 8 apps this week

Ninetieth in a series. Welcome to this week's selection of the best apps and games that have been released in the past seven days for Windows 8.
Several important applications were updated this week. The official Skype application for Windows 8 supports free group calls in the latest version while the popular Twitter client Tweetium better filtering of blocked users and discounts if you subscribe for a year.
The title of app of the week goes to Reddit ReddHubV2 which is not new but a complete make over of the application.
As always, if I missed an app or game that has been released this week that you believe is particularly good, let me know in the comments below or notify me via email instead.
Here is this week's selection of apps and games
Red Stripe Deals
Six apps and games are discounted by at least 50 percent each week. The following applications are available at a discount this week.
App of the week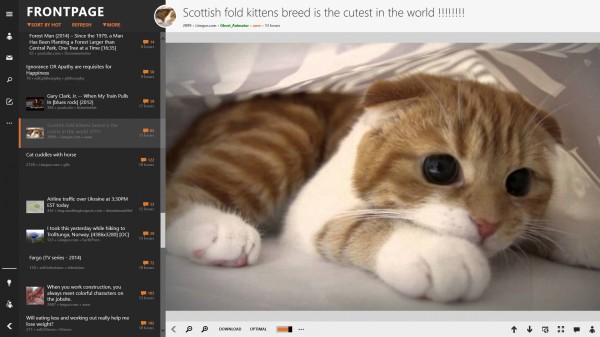 The completely redesigned application provides you with the means to browse the popular site Reddit as a guest or as a member of it.
The app divides the screen into three parts. The left sidebar is used to browse to different subreddits, search Reddit, sign in or out, and access your inbox.
The second sidebar next to it displays the threads of the selected location, e.g. frontpage. Each thread is listed with its title, source, subreddit, number of comments and points that it has received so far.
The large area on the right displays the currently selected thread. What is interesting here is that external pages get loaded right here as well.
If a thread links to a newspaper or blog article, it will be displayed right here by the app.
There are also options to zoom in or out, download images that got posted to Reddit, or vote or leave a comment if you are logged in.
Other apps
Total Defense 3D ($1.99, free trial available)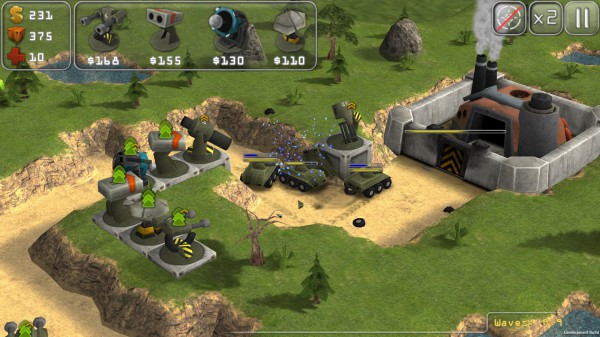 Defeat your base against attacking hordes of enemy vehicles in this tower defense game.
You have four different towers at your disposal that you can place strategically on the map.
Each tower has distinct features, such as slowing enemies or area splash damage, that help you defeat all enemy waves.
Towers gain experience during each level which in turn enables you to upgrade them to make them more powerful.
You earn skill points by winning battles which you can invest in skills that make your tower more powerful or benefit you in other ways.
The main distinguishing factor of the game is its 3D design which not many tower defense games make use of.
4EPOS ($9.99, free trial available)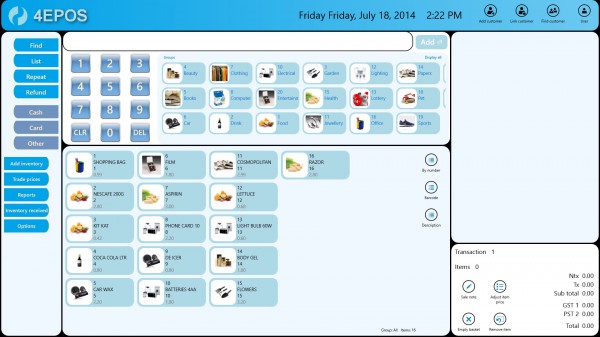 A point of sale application for retail outlets that runs on Windows 8 compatible devices.
The app features a unique, mostly intuitive, interface that can create and store invoices, receipts and delivery notes.
It supports different currencies and tax rates, supports barcode scanning, and be updated when new stock arrives to reflect that.
It creates sales summaries and keeps track of all transactions and tax details. These information can be exported to XML files.
The app requires no Internet connection for its functionality.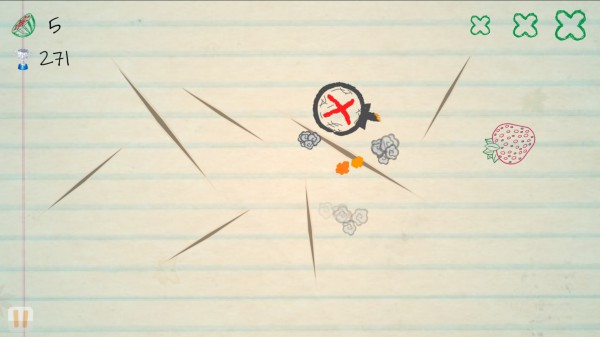 Cut fruit using the mouse or keyboard in this popular game that has been ported from Windows Phone.
The game supports various modes that you need to unlock to proceed including a Gangnam Style mode. Modes differ in many aspects from the main mode including the type of extras that you can collect.
The game works exceptionally well on touch-devices.
Shoggoth Rising ($0.99, free trial available)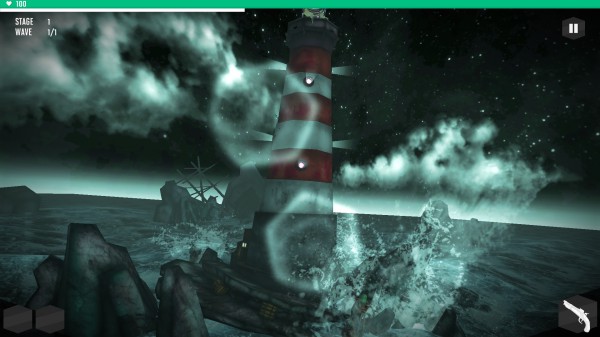 Shoggoth Rising is an arcade game in which you defend your lighthouse against frog-like creatures that try to climb it.
You have ranged and melee weapons at your disposal to keep them at bay, and need to rotate around the lighthouse so that none slip by.
The game is ideal for touch devices but can be played with the mouse as well.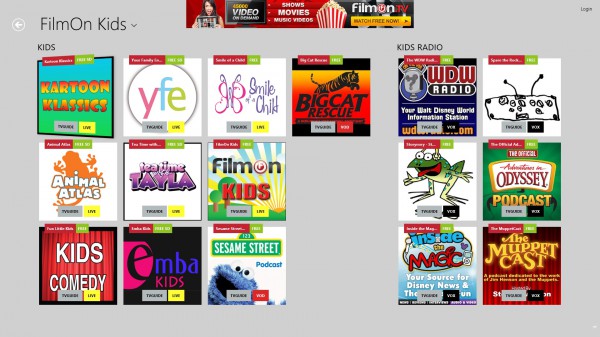 The new FilmOn application for Windows 8 lets children watch live kids' TV.
As is the case with all FilmOn apps, the majority of channels and shows are available for free in SD format while you need to subscribe if you want to watch them in HD instead.
Shows include Sesame Street and channels such as Kartoon Klassics or FilmOn Kids, or Animal Atlas featuring various shows suitable for children.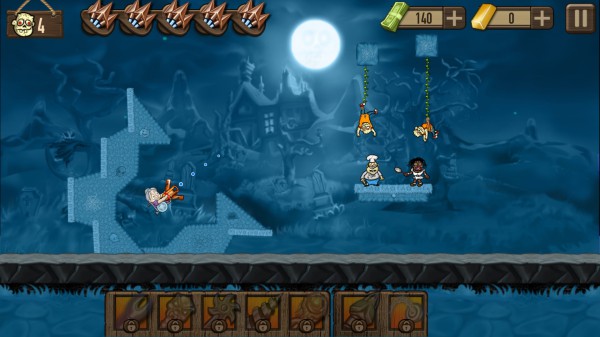 The game falls into the Angry Birds category, but instead of firing birds, you are shooting arrows at zombies.
Game mechanics are similar to those of Angry Birds though. Rotate your character to change the angle of your shot and release it once you are satisfied with it.
Depending on arrow type, it will either fly on its own from then on or may be manipulated using touch or a mouse click. This is, for instance, the case when you shoot three arrows at once as you split them in mid-air when you click a second time.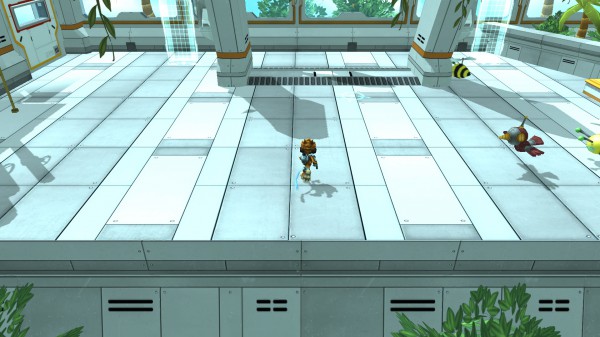 Fight against giant insects and robots in this 3D arcade game. You move your character around with the WASD keys on the keyboard and use the mouse buttons to shoot and jump around the level.
The graphics of the game are beautiful and you can either play an endless mode or advance one level at a time.