Oracle sets out to redefine the data-driven enterprise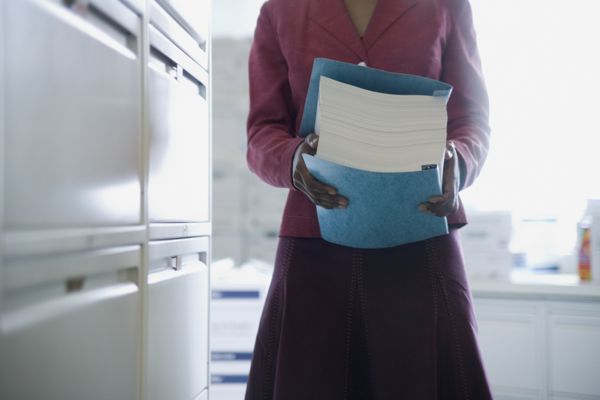 Data makes the modern world go round and by being able to use it effectively companies can gain a competitive advantage, improve customer experience and enhance operational efficiency.
Database specialist Oracle has combined a number of its offerings including the newly acquired BlueKai Audience Data Marketplace to form Oracle Data Cloud, a platform that provides customers access to world-class data-as-a-service (DaaS) offerings to allow companies to exploit marketing and social media data.
"Unbundling data from SaaS applications has enhanced a business user's ability to activate insights gleaned from external data sources, leading to more engaging and personalized customer experiences," says Omar Tawakol, general manager and group vice president of Oracle Data Cloud. "The Oracle Data Cloud brings together a best-in-class data platform with the world's largest data marketplace to drive smarter decisions for marketing and social, and it will eventually include other enterprise functions such as sales and service".
Oracle DaaS for Marketing is designed to help organizations enhance the cross-channel customer experience through targeted marketing engagement that brings together customer and audience intelligence from across the enterprise. With access to more than a billion profiles globally, Oracle DaaS for Marketing is the world's largest data marketplace and allows companies to deliver relevant content across a range of platforms.
DaaS for Social helps enterprises benefit from the vast pool of data generated across social platforms and helps them make sense of unstructured social and enterprise data. By applying powerful text processing techniques it can help to generate business intelligence from raw data culled from public and private sources.
You can find more information about Oracle's data-as-a-service offerings on the company's website.
Photo Credit: Blend Images/Shutterstock