Doctor Who month comes to Hulu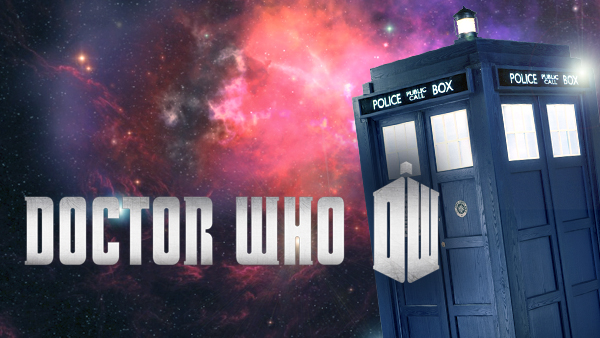 Long-running TV show Doctor Who, which is produced by the BBC, will be coming back for yet another season on August 23rd. However, fans who can't wait can catch up through Hulu, which has debuted what it terms "Doctor Who Month".
The streaming service is hosting two exclusive specials, as well as a pair of classic episodes that had previously been lost for 30 years. Those episodes were recently recovered and can now be viewed via Hulu.
"Starting today, users can head to Hulu to watch 'Doctor Who: The Ultimate Guide'. This two hour scripted special makes its U.S. debut exclusively on Hulu and features Matt Smith as the Doctor, and Jenna Coleman as his companion, Clara Oswald", the company states.
There is also a one hour special titled "The Science of Doctor Who". Hulu promises more specials will be debuting during the lead-up to the BBC America premiere coming later this month.
"Here at Hulu, we are huge fans of the series and we are thrilled to be a streaming home of so much great content from BBC AMERICA's hit -- the longest running sci-fi series in history", Hulu concludes. Enjoy the extras and old lost episodes and get ready for the new season.