Windows Phone 8.1 available for AT&T Nokia Lumia 925, Lumia 520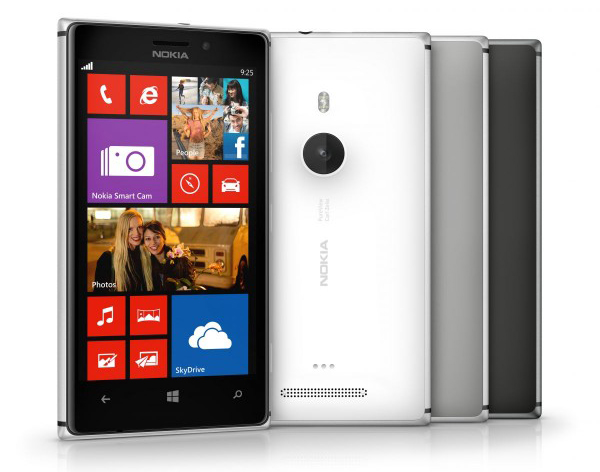 Months after its unveiling in early-April at Build 2014, Windows Phone 8.1 is finally rolling out to compatible smartphones. Among the latest Windows Phone 8 devices to receive the coveted software upgrade are the AT&T variants of Nokia Lumia 925 and Lumia 520, the latter of which being a branded version of the most popular Windows Phone to date.
AT&T customers using Lumia 925 and Lumia 520 can apply the software upgrade right away, suggests the US mobile operator, by heading to the Settings menu, opening the phone update submenu and tapping on the check for updates button, the last of which will reveal the option to kick off the install.
Windows Phone 8.1 is delivered to AT&T customers with Lumia 925 or Lumia 520 through the Nokia Lumia Cyan firmware upgrade, which also introduces some optimizations and apps specifically designed for Nokia-branded devices. You can check this story I wrote about the firmware for more information on the changes.
If you want to read more about what Windows Phone 8.1 brings to the table, you should read my review of the operating system, which takes you through all the biggest improvements over its nearly two-year old predecessor.
According to a support page on Nokia's site, the Lumia Cyan firmware upgrade is only available for the AT&T version of Lumia 1520, but not Lumia 925 or Lumia 520. Lumia 1520 is, apparently, the only Nokia-branded device in US to have received it, per said page. Its software version number is 02061.00074.14273.33019.
Delivering Windows Phone 8.1 to Lumia 520 users should be the top priority for Microsoft, due to the device's popularity among Windows Phone users. In other parts of the globe, however, the Nokia Lumia Cyan firmware upgrade has yet to roll out to Lumia 520.
Before AT&T announced the availability of Windows Phone 8.1 for its Lumia 925 and Lumia 520, Microsoft unveiled Windows Phone 8.1 Update 1, which has yet to roll out. It will be available soon to Preview for Developers users, while the software upgrade will officially roll out to the masses in the coming months.