Content Raven adds control and security to Google Drive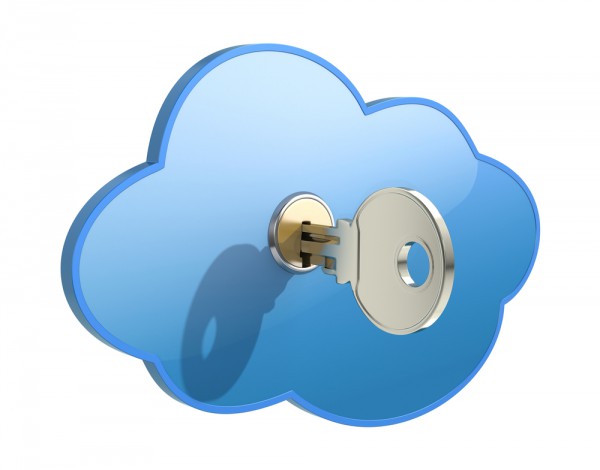 Storing data in the cloud is convenient and makes for easy sharing and collaboration but it inevitably raises security concerns, especially when using public services.
Content Raven produces a cloud-based file distribution toolkit which adds an extra layer to provide content control, security and deep analytics to files stored in the cloud. It already integrates with Box and Dropbox but from today adds support for Google Drive too.
It allows users to protect, control and track all common file types shared online, including images, videos and PDFs. Using Content Raven with Google Drive can address security concerns by adding watermarks to files and videos. Users can also place limits on file viewing, printing and forwarding and get engagement and activity analytics. It can be used to prevent unauthorized access to data and stop screenshot taking, credential sharing, and other data leakage risks.
"The addition of Google Drive to our existing list of vendor integrations will further Content Raven's market position as a leading value added service for file sharing platforms," says Ronald Matros, CEO of Content Raven. "Seamless integration with partners such as Content Raven will be an indispensable asset to file sharing vendors looking to combat commoditization, as well as enterprises looking to prevent data leaks and improve analytical tracking capabilities".
Google Drive users can start a free 21-day trial by downloading Content Raven from the Chrome Web Store. Once installed Google Drive users can simply right click a file and select Protect and Track with Content Raven.
Pricing options for teams and enterprises are available on the Content Raven website.
Photo Credit: Slavoljub Pantelic / Shutterstock