Windows Phone 8.1 Update 1 will not reach HTC's 8S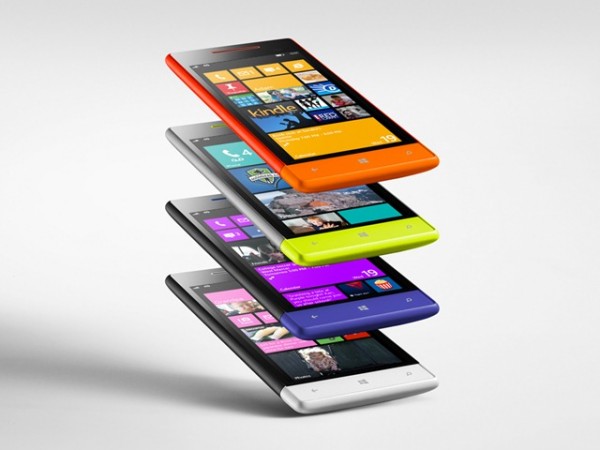 All Windows Phone 8 devices are supposed to be compatible with Windows Phone 8.1 Update 1, but it looks like one of them, namely HTC's inconspicuous Windows Phone 8S, will be stuck running Windows Phone 8.1 going forward. That's a shame.
Due to what appear to be hardware incompatibilities, HTC has announced that the first major update for Windows Phone 8.1 will not be offered to its Windows Phone 8S users. The Windows Phone 8X flagship, which it introduced in late-2012, will, however, receive Windows Phone 8.1 Update 1.
On its Answers forums, Microsoft mentions the following: "There are a small set of devices for which we aren't offering the latest build of the Developer Preview program due to an identified problem that requires mobile operator or OEM driver updates. These will be offered when the official update for your phone is available".
That mention appears to be made specifically for HTC's aforementioned Windows Phone 8 devices, which are unable to receive an upgrade to Windows Phone 8.1 Update 1 via the Preview for Developers program. In a statement to Windows Phone Central, posted yesterday, Microsoft has said it has been working with HTC on solving the problem:
We have paused delivery of Windows Phone 8.1 Update to customers with the HTC 8X and HTC 8S who are using the Preview for Developers. Microsoft and HTC have identified an issue and are actively working to fix it, and will resume delivery of the update once a fix is in place
But, sadly, in the meantime, HTC decided to pull the plug.