Google Maps with Street View could be putting college students in danger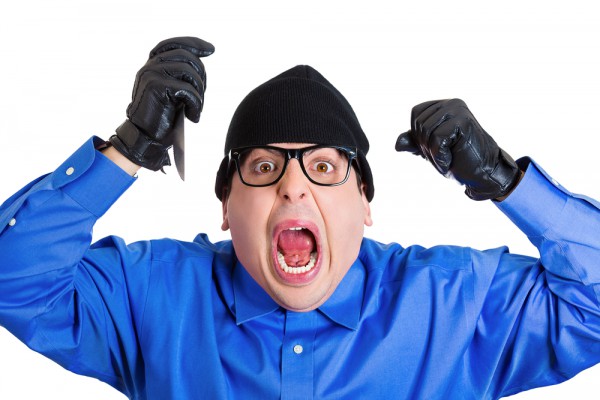 The world is not a perfect place. Unfortunately, there are many bad guys in the world leveraging technology in nefarious ways. This is a shame, because many technological advances are created with good intentions. As an example, cell phones are used to keep friends and family in touch, but terrorists use them to detonate bombs. Tiny cameras can assist doctors in surgical procedures, but perverts hide them in bathrooms.
In other words, no matter how positive something is, it can usually be used in a negative way. Today, Google announces that it is bringing Street View to 36 new college campuses. In theory, this makes it easier for prospective parents and students to check out a school that they are interested in. The reverse of the coin, however, is that creeps can use it to familiarize themselves with the campus and plan attacks.
"Whether you're a college applicant or a curious parent getting to know your kid's new home away from home, Street View can take you on a walking tour of schools around the world. Starting today, you'll be able to explore 36 new university campuses across the US and Canada with Street View in Google Maps", says Deanna Yick, Street View Program Manager.
Yick further explains, "these universities are the latest additions to the hundreds of college campuses all over the world that are already available for you to explore in Google Maps. To see if a Street View tour of your dream school is available, search for a particular university on Google Maps and click on Pegman to enter the Street View imagery".
Again, on the surface, this is an awesome use of technology. However, I wonder whether college faculty and security have considered the fact that this could be used as a tool for evil-doing? Burglars, predators and stalkers can now find convenient places to hide, or the best routes to make an escape. A creepy guy can find the perfect bushes to lurk in.
Is this being overly paranoid? Maybe. However, the safety of students should be viewed at a higher level. After all, many of these college kids are independent for the first time and they may not have the luxury of parents being around to protect them.
Sure, a virtual trip to a campus is cool, but what is wrong with bringing your kid on a road trip to the college instead?
Image Credit: PathDoc / Shutterstock