EA Access brings Netflix-like gaming to Xbox One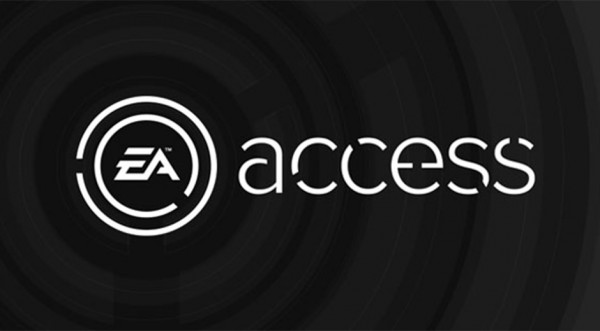 Watching a movie via Netflix has never been easier -- well, depending on your ISP, that is. Now EA would like to bring the same experience to playing games on that new Xbox One console sitting in your living room.
Electronic Arts has rolled out Access -- a new game service that works quite a lot like the movie service. Also like Netflix, it will work on a subscription basis, there is no free ride here. However, the games available should make it worthwhile for those wishing to partake.
"Today, EA Access launches for all Xbox One owners, with Battlefield 4, FIFA 14, Madden NFL 25, and Peggle 2 debuting in The Vault. EA Access members also receive 10-percent off digital purchases including full games like the upcoming Madden NFL 15 or Dragon Age Inquisition as well as purchases in FIFA Ultimate Team or on new map packs for Battlefield. Plus, EA Access members have the opportunity to try new EA titles five days ahead of retail launch -- only on Xbox One", says Xbox Live chief Larry Hryb.
"We're really thrilled to be working with the Xbox team on this project," says Michael Lewis, Lead Producer for EA Access. "We think it's a service gamers are really going to love, and the initial reception has been amazing".
"The Vault", mentioned above, contains all of the games available for download and play. It's not free, but it also will not do tremendous damage to your wallet -- $4.99 per month will get you underway. You can check it out here.