Platform9 launches self-service private cloud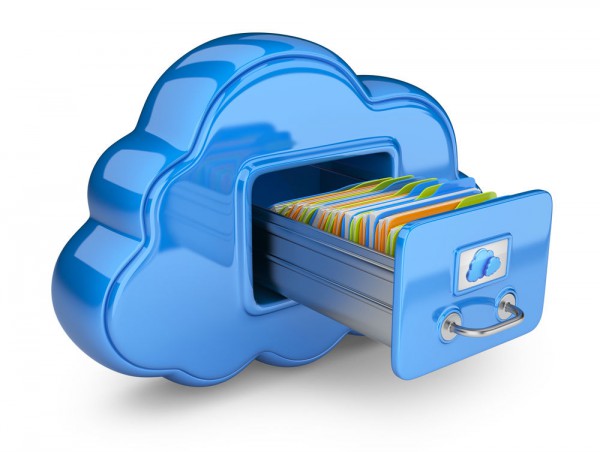 Today's IT managers are under pressure to deliver the sort of agility that's offered by the public cloud but with the security and cost benefits of using existing infrastructure.
California-based startup Platform9 has today unveiled an answer to this problem with its SaaS platform that transforms an organization's existing servers into an AWS-like agile, self-service private cloud within minutes. It significantly reduces the operational complexity for IT and offers a single point of management for Docker, KVM and VMware vSphere.
"We founded Platform9 because as early engineers at VMware, we observed how customers were struggling to achieve AWS-like efficiency with increasingly archaic management software," says Sirish Raghuram, co-founder and CEO of Platform9. "We believe that just like SaaS revolutionized the world of enterprise applications, it can do the same for enterprise datacenters. You can think of us as the Salesforce.com of private cloud management. Our customers come to our web site, sign up and transform their existing infrastructure into a private cloud within minutes. From there on, they can focus on using their infrastructure rather than babysitting the management software".
Because it's cloud-managed Platform9 means there's no complex management software to configure and it offers a "single pane of glass" interface across infrastructures, locations and datacenters.
Existing servers and workloads can be imported with minimum disruption and Platform9 can pool together servers and storage to provide optimal hardware configuration and control use of resources.
For developers it offers UI and API-based access and is OpenStack compliant. It also makes collaboration between team members and across different teams easy and intuitive with native support for the creation of shared environments.
Platform9 is currently in beta with a dozen medium to large organizations. You can find out more and sign up for a free trial by visiting the company's website it will also be on display at the VMWare conference taking place later this month in San Francisco.
Image Credit: Bedrin / Shutterstock