Watch Microsoft's Xbox briefing at Gamescom 2014 LIVE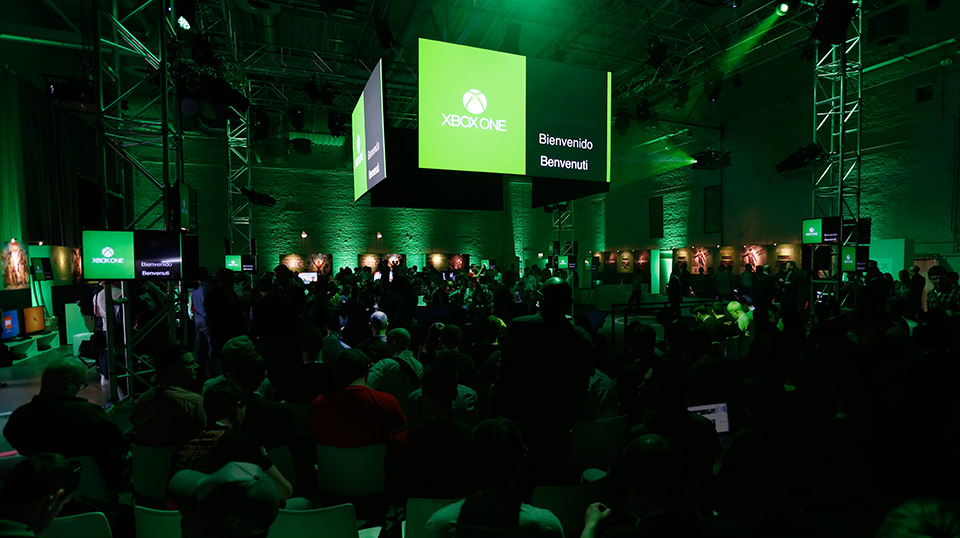 Gamescom 2014, Europe's largest gaming event and tradeshow is taking place in Cologne, Germany right now, and Microsoft's Xbox Briefing will be one of the highlights.
The Xbox One is losing ground to Sony's rival PS4, which is massively outselling it at the moment, but with the right games, Microsoft's console could be right back in the running. At Gamescom we'll get to find out what is coming up for the Xbox One.
Expect some Halo news, and lots of other exciting reveals.
The briefing starts at 5am PT/1am BST -- so not long to go now.
If you're not already at the event, you're obviously far too late to get there now, but fortunately, we've got the live stream courtesy of Twitch all lined up and ready to watch. Pull up a chair and enjoy!