Why Facebook Messenger for Android needs those permissions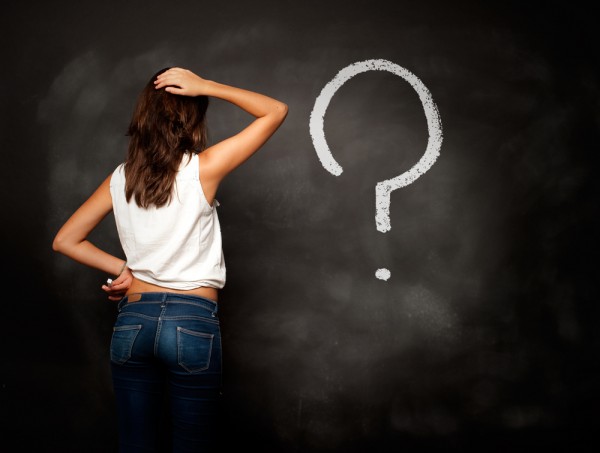 Seeing Android apps requesting various permissions in order to install can be disconcerting for inexperienced users. How can one know if there is a valid reason to trigger them, or if an offering will maliciously use those permissions? Those are valid concerns, after all, as a third-party, that we have little control over, is entrusted with access to critical features, like the microphone or contacts list. In this day and age, you can never be too cautious.
Facebook has decided to drop the chat functionality from its Android app, asking users to turn to Facebook Messenger to message their friends. And, naturally, quite a few of its users, who are likely new to the offering and find themselves forced to use it, are voicing their concerns over its permissions, as they allow it to do some potentially dangerous things.
"I just read an article about the msnger. About it not being so private anymore. Its going to be where everyone can see who u call in ur phone, who u text, ur pics, ur contacts and etc... EVERYTHING. If I were u, I would DELETE the app. Because that's probably what im about to do rite NOW! [sic]", says Mikaela Maddox in a Google Play review of Facebook Messenger.
Another user, Rachael McLellan, says: "Deleting this sh*t Can't believe fb made me download this infringement on my personal privacy. No way am I keeping this on my tablet after its told me to agree to letting it take audio and video at whatever time? WHAT".
In an attempt to assuage their concerns, Facebook has explained why its messaging app needs some of the permissions it requires, exemplifying five of the most sensitive, namely Take pictures and videos, Record audio, Direct call phone numbers, Receive text messages (SMS), and Read your contacts. Here is what the social network has to say:
Android permission (what you'll see on your Android phone or tablet) and examples of what we use this permission for:

Take pictures and videos: This permission allows you to take photos and videos within the Messenger app to easily send to your friends and other contacts
Record audio: This permission allows you to send voice messages, make free voice calls, and send videos within Messenger
Directly call phone numbers: This permission allows you to call a Messenger contact by tapping on the person's phone number, found in a menu within your message thread with the person
Receive text messages (SMS): If you add a phone number to your Messenger account, this allows you to confirm your phone number by finding the confirmation code that we send via text message
Read your contacts: This permission allows you to add your phone contacts as Messenger contacts if you choose to do so. You can always stop syncing your phone contacts by going to your Messenger settings
As you can see, there is no valid reason to worry about Facebook Messenger's permissions, as they are used to allow the app's features to work properly. Of course, one can argue that there should be a way to have more control over them, after allowing the app to install, but that's up to Google to implement.
Security company Sophos agrees, saying "There's good reason to be skeptical of Facebook when it comes to privacy, but the Facebook Messenger app isn't the privacy nightmare that some people think it is".
Photo Credit: xavier gallego morell/Shutterstock