Fast-PATH installer streamlines Hadoop deployments and reduces costs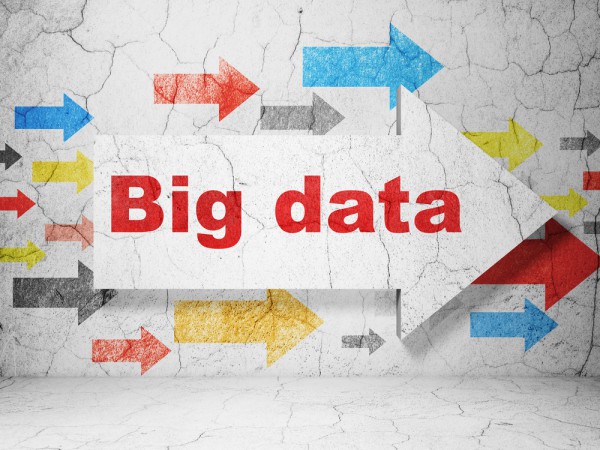 Though it's one of the most popular big data tools, Hadoop is still evolving and as a result doesn't always have the sophistication of more traditional databases, which can lead to higher support and operation costs.
A new product from big data security specialist Zettaset aims to streamline Hadoop deployment for the enterprise with software automation that eliminates many of the manual configuration processes.
Fast-PATH automates multiple Hadoop functions, including provisioning, installation, configuration, and testing of the software. As a result, cluster deployment can be achieved more rapidly, with much less IT intervention and associated cost.
"Hadoop and other Big Data technologies are complex and challenging to set up, sometimes generating large costs for support and maintenance. This is not a scalable model for customers who want to efficiently move Hadoop into production networks," says Jim Vogt CEO of Zettaset. "Fast-PATH provides Hadoop users with a powerful solution that accelerates time to deployment and simplifies ongoing management, without putting an unnecessary drain on limited IT resources. We believe this innovation will spur wider adoption of Hadoop and Big Data technology in medium-sized enterprises, as well as in IT organizations that are more highly resourced".
In benchmark tests the product is able to provision, install, configure and test 10 nodes in 45 minutes or 50 nodes in 140 minutes. This includes the installation of the Hadoop distribution, plus Kerberos, HBase, Hive, Encryption, Key Management, and patented High-Availability framework on all nodes.
Additional features of the Zettaset Orchestrator management platform include high availability with automated failover, strong security including data encryption, access control and policy enforcement, and activity monitoring for audit and compliance.
You can find out more about Orchestrator and Fast-PATH on the Zettaset website.