Symantec sets out plans to simplify its Norton range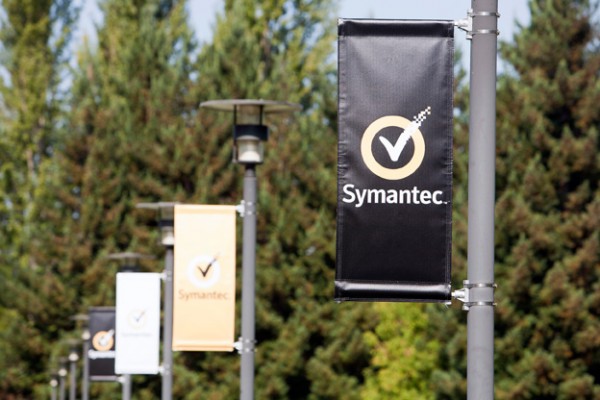 We all know it's important to keep our PCs safe from online threats, but the range of options available to do that -- even from just one developer -- can be bewildering.
Symantec has recognized this problem and has announced that from this fall it will streamline its nine existing security offerings into just one flagship Norton Security product.
Norton Security combines the features of existing packages and will be available with or without cloud backup. This means that legacy products like Norton Internet Security, Norton AntiVirus and Norton360 will be retired.
Writing on Symatec's Information Unleashed blog, Fran Rosch, Executive Vice President of the Norton Business Unit says, "We are making it easier to select and buy the security products you need, and download and maintain them. As cybercriminals and the attacks they launch become more sophisticated, we're strengthening our advanced threat protection technologies and improving performance across your Android, Windows, Mac and iOS devices".
The product will also be made easier to use with improvements to the interface and cloud-based management features. Rosch says, "Norton Security will feel much more like a service and less like the software you used to 'set and forget'".
As it's cloud based it will be easy to add extra devices to your account. This also means it's backed by Symantec's threat intelligence network. The company is so confident in the level of protection offered by Norton Security that it will be offering a money-back 100 percent virus-free guarantee.
If you want to try out Norton Security ahead of its release a beta version is available to download now.